Code Generation Target Folder
[
edit
]
The generated code will go, by default, into the Generated folder under the Remain API Studio directory.


But you can set this target folder yourself to the place you want. To do so, click the Settings button at the bottom right.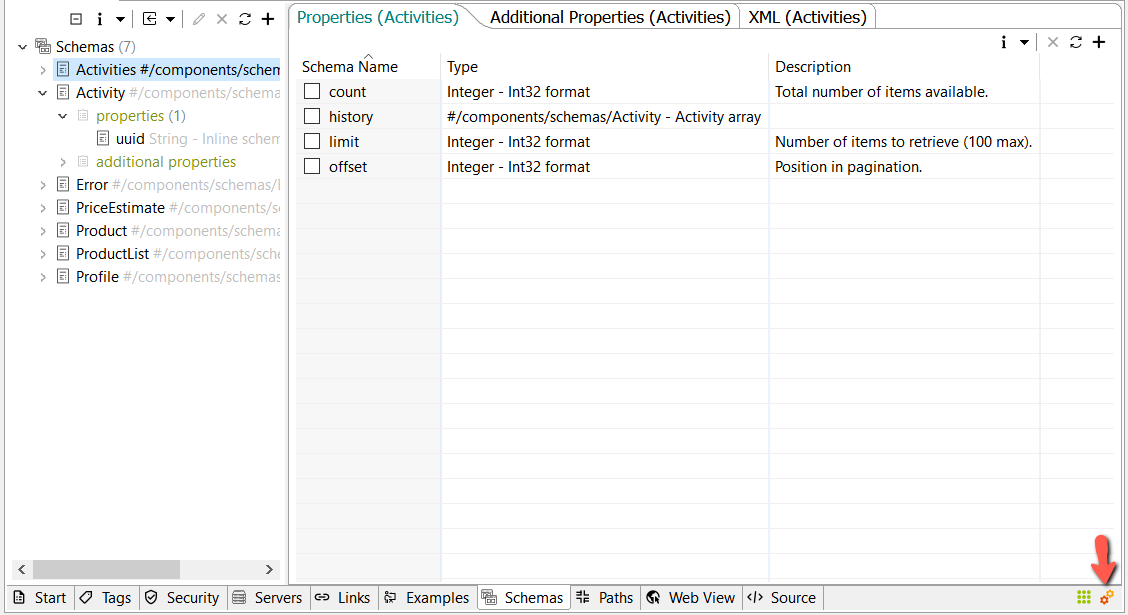 Then select the Code Generation tab at the bottom. To set the target folder from your file system, click the Browse link. To reset this folder to the default one, click the Reset link.