TD/OMS Compact
---
IBM i Software Change Management for small shops
TD/OMS Compact is a solution dedicated to small IBM i shops and teams (up to 3 users) developing in RPG/RPG ILE that need an affordable tool which is also easy to use and implement. 
It can fulfill your development needs without distracting your work with needless functionality that you are not going to use. Go for TD/OMS Compact and its pre-defined set-up, created on the basis of Remain Software best practices. If needed it can be optimized according to your requirements - just to make work even easier.
TD/OMS Compact offers no up-front license costs/investments but a clear and simple subscription model including free remote help-desk support and new releases.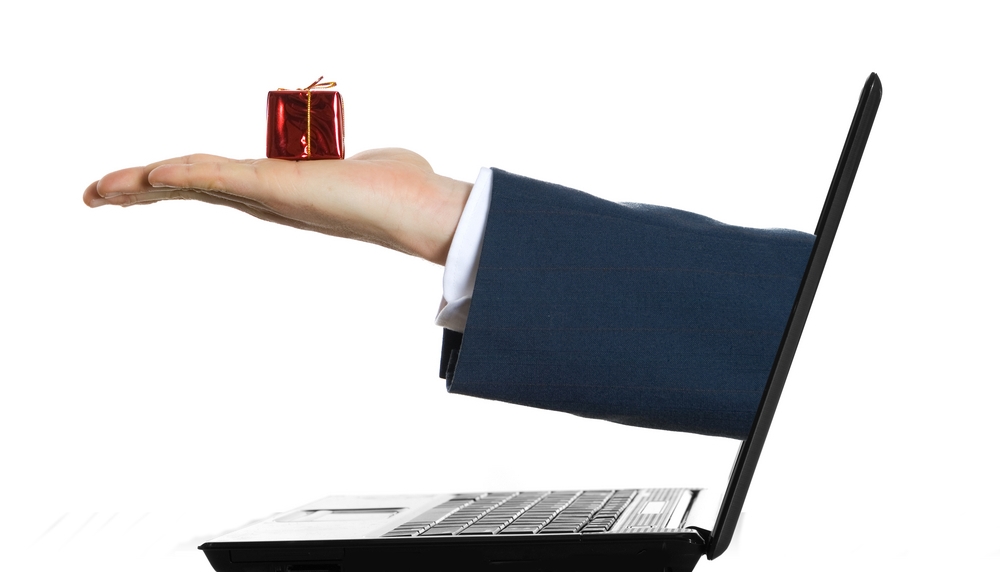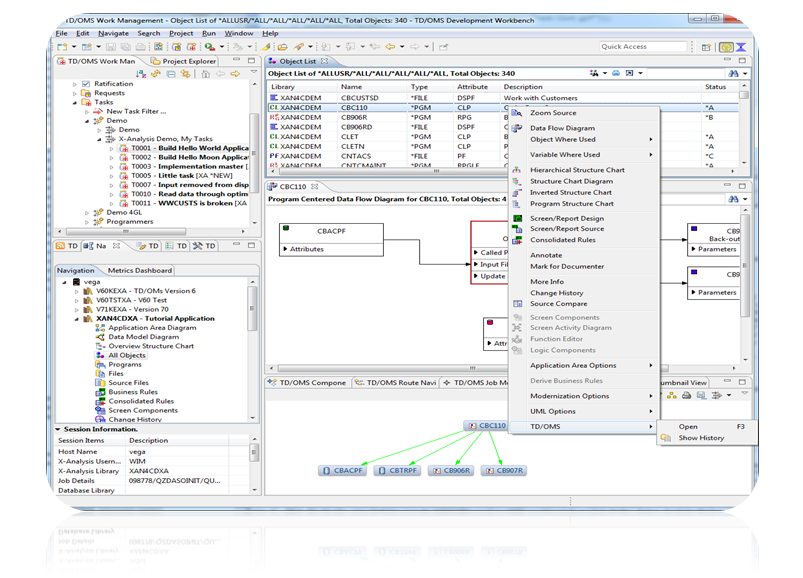 The basic software change management
TD/OMS Compact  is an ideal solution for organizations developing in RPG/RPG ILE who are looking for simplicity and power in Software Change Management. In this compact solution you will find all functionality essential for the effective Software Change Management, such as incident, configuration and version management:
Repository which stores the entire software configuration and change process definitions,
Full Graphical User Interface,
Work Management to organize and take control over your work, issues and changes made to your applications,  
Graphical Impact Analysis, showing all object relations in a clear, graphical way.
Replace your home-grown applications
With TD/OMS Compact you can forget about managing software development process with spreadsheets, sticky notes, piles of documents and hours spent on analyzing the impact of your software changes object by object. Don't waste time on unnecessary meetings or exchanging messages with your team members to describe what changes have been made and what still needs to be done. With one solution you can manage application lifecycle process extremely easily. 
This is a fantastic opportunity to move from your home-grown SCM, if it doesn't meet all your requirements and you are spending time on its development and maintenance instead of focusing on your business' core applications. 
TD/OMS Compact subscription offers support and new releases and is meant for small companies and development teams that need support for their application lifecycle management.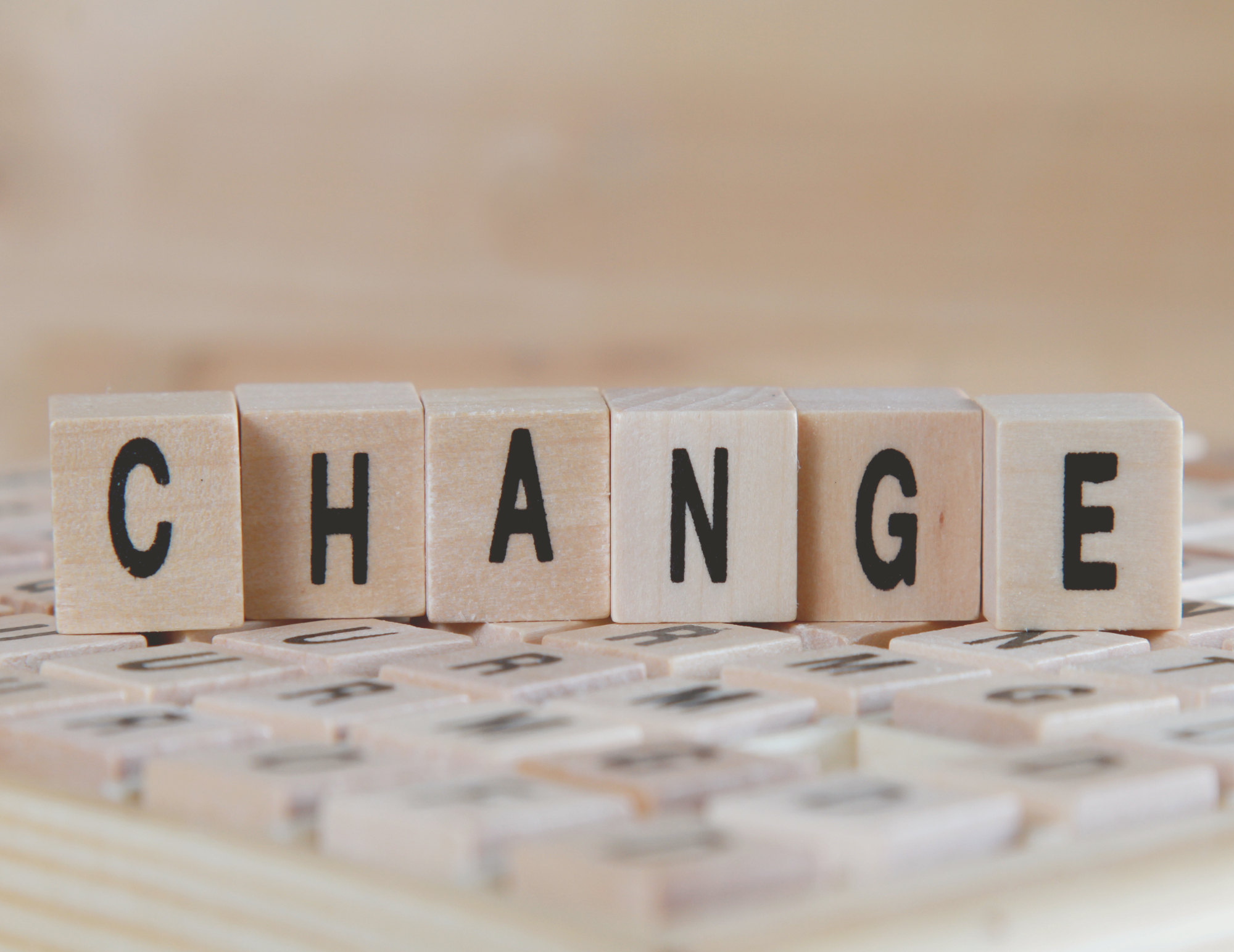 Up and running really quickly
With TD/OMS Compact you will be able to start working with your new solution quickly! This new software is extremely easy to install. A pre-defined set up makes our software simple enough to let you minimize time and money spent on configuration and implementation.
---
"Through years of experience, small IBM i development shops that need software change management tools for their RPG/RPG ILE development have learned they have two options to consider: slim and none. Make that three options now that Remain Software has introduced an affordable version of its enterprise change management product known as TD/OMS Compact, which adds reliability and productivity to the application development process with an overview of software components and configuration." (Dan Burger, IT Jungle)
---
Benefits for you, your team, your company
Application lifecycle control
Improved Software Change Management
Simplicity and ease of use
Low entry cost, even for small businesses
Quick and easy installation
Subscription pricing model
Better communication among team members
Well documented applications to support business continuity
Time savings on IT opertions and maintenance freeing up time for new development and modernization