Perpetual vs Subscription licensing
Perpetual Licenses are how traditional software has been acquired until now. Perpetual licensing includes the initial purchase cost, plus an annual maintenance fee that entitles the owner to all available updates and helpdesk support. 
Subscription is a payment structure that allows a customer to utilize the software for a specific period of time for a set price that usually includes maintenance and helpdesk support.
Remain Software offers both subscription and perpetual licensing for our signature change-management solutions, TD/OMS and Gravity. Whichever option you choose, we're invested in your best interest. Both options offer the same software functionality; and if you obtain a perpetual license and at some point discontinue maintenance, the solutions will still function even though you would no longer be entitled to helpdesk support and updates.
Which model is best for you?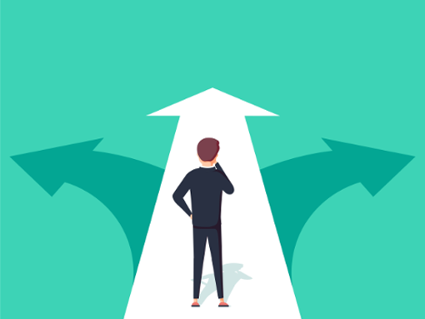 Perpetual
Our perpetual model delivers perpetual use of our world-class software. Annual maintenance includes top-notch helpdesk support and ongoing upgrades. What's more: We tailor the solutions to your needs and user volume.
COMPANY BENEFITS OF PERPETUAL:
License (long-term) ownership
One-time-purchase savings is realized in three years
Scalable and flexible
Accommodates company growth, changes, and requirements
Subscription
Our subscription model includes software license, software maintenance, and helpdesk support. The minimum subscription period is 12 months. We can tailor your subscription according to your needs and user volume, and it's easy to renew and to add new functionality and/or users.  
COMPANY BENEFITS OF SUBSCRIPTION:
Short-term use of software
Economical or financial changes
Scalable and flexible
Fluctuation of customer requirements
OPEX vs CAPEX