Customer feedback
---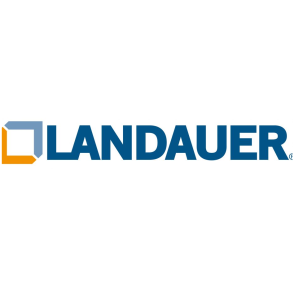 "With its object dependencies' manager, TD/OMS allows us today to carry out developments that were inaccessible to us yesterday. We have gained in agility, an essential condition for carrying out our IBM i modernization project."  
Landauer Europe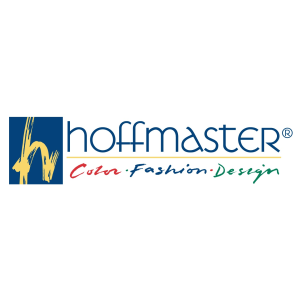 "Before TD/OMS, our development cycle had little control. Now we have a framework that gives us consistent results, every time." 
Samuel Hansen, Senior Application Developer, Hoffmaster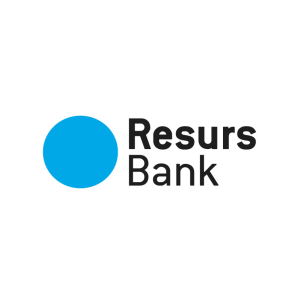 "The integrated solutions used successfully throughout the entire development process, from user story level to deployment to production. Even in the subsequent Maintenance Process, the overviews are invaluable. In addition, Remain has an organization that can handle the products- and support issues quickly and excellently." 
Micael Jönsson, IT Architect, Resurs Bank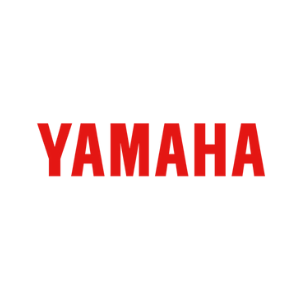 "The reason to acquire TD/OMS from Remain Software was the need for a secure procedure for the transfer of development work to a test and production environment." 
Kees Trommel, IS division manager at Yamaha Motor Europe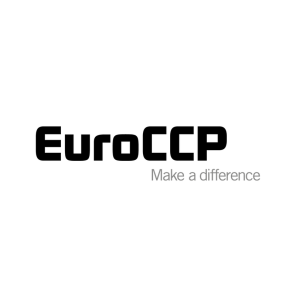 "We rely on TD/OMS to implement software changes quickly and flawlessly, allowing us to adjust to the changing market – and offer excellent support to our customers. TD/OMS is a stable, well-functioning software that provides the services we need and doesn't require much attention at all." 
Erik Nieuwenhuis, Manager IT, EuroCCP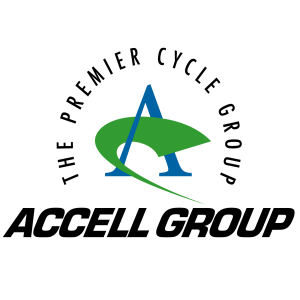 "Through the implementation of Remain's TD/OMS it is now unthinkable at Accell that there are multiple versions of applications within the company. (...) It is an indispensable tool to carry out all modifications neatly in the desired manner." 
Menno Bokslag, IT director at Accell Group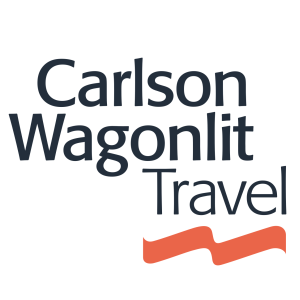 "What can I add? All people working with TD/OMS have a positive opinion. TD/OMS is an error-free software, which is an exception. People here have no fear for release implementation anymore. Which is the biggest compliment I can make." 
Ivo Schraepen, Senior Information Manager
EMEA, Carlson Wagonlit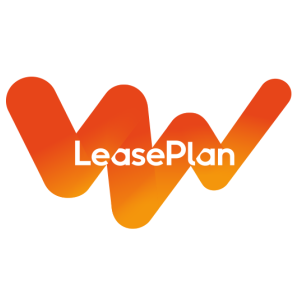 "TD/OMS makes distribution so easy that it can be done by an administrator rather than by a specialist. And finally, if something should go wrong after all, it can be reversed to its former state by simply pushing a button." 
Bert Verhoeve, Strategy and Architecture department, LeasePlan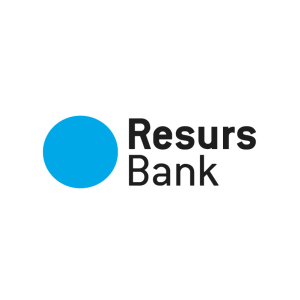 "Not only did TD/OMS help us with our development issues, the tool is also easy to use and very price friendly." 
Fredrik Wingren, Software Development Manager at Resurs Bank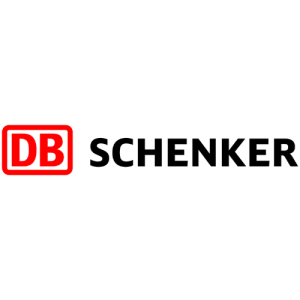 "Using TD/OMS for source management really helps to avoid mistakes by reducing the risk of things like developers making changes to the wrong version of the source code and, in doing so, reintroducing bugs that were fixed in other versions."
Rick Butler, Project Manager, DB Schenker Finland