Developer Tools for Productivity
---
The ultimate solution to your evolving needs
Life is change — and so is business. And it's our business to help you "grow with the flow." 
At Remain Software, we understand that from changes in end-to-end software application development to the changes in your company's staff size, budget and planning, to be future-ready requires being present-day stable, supported and equipped.
That's why since 1992, we engineer solutions that work the way developers think to further your ongoing IBM i and multi-platform software application development potential and compound the return on your investment of valuable time, attention and commitment to your work. Our mission is simple and always top-of-mind: Help you produce better code, with optimal productivity and an increasingly intuitive and fluid developer-user experience, all while lowering the risk. And our additional developer-tools price-plan structure delivers options that represent significant value to every size development house.
---
Choose a single seat or as many as you need anywhere inside our pricing structure, and pay only for the access you require today. Developer tools pricing includes:
15-day free trial.
Price per user.
Choice of monthly subscription or discounted yearly subscription.
Maintenance, which includes updates, enhancements and support.
Whatever your needs, we've got a suitable plan or we'll customize one. The price scales accordingly, but the products and services remain the same. And you remain flexible, productive and within budget.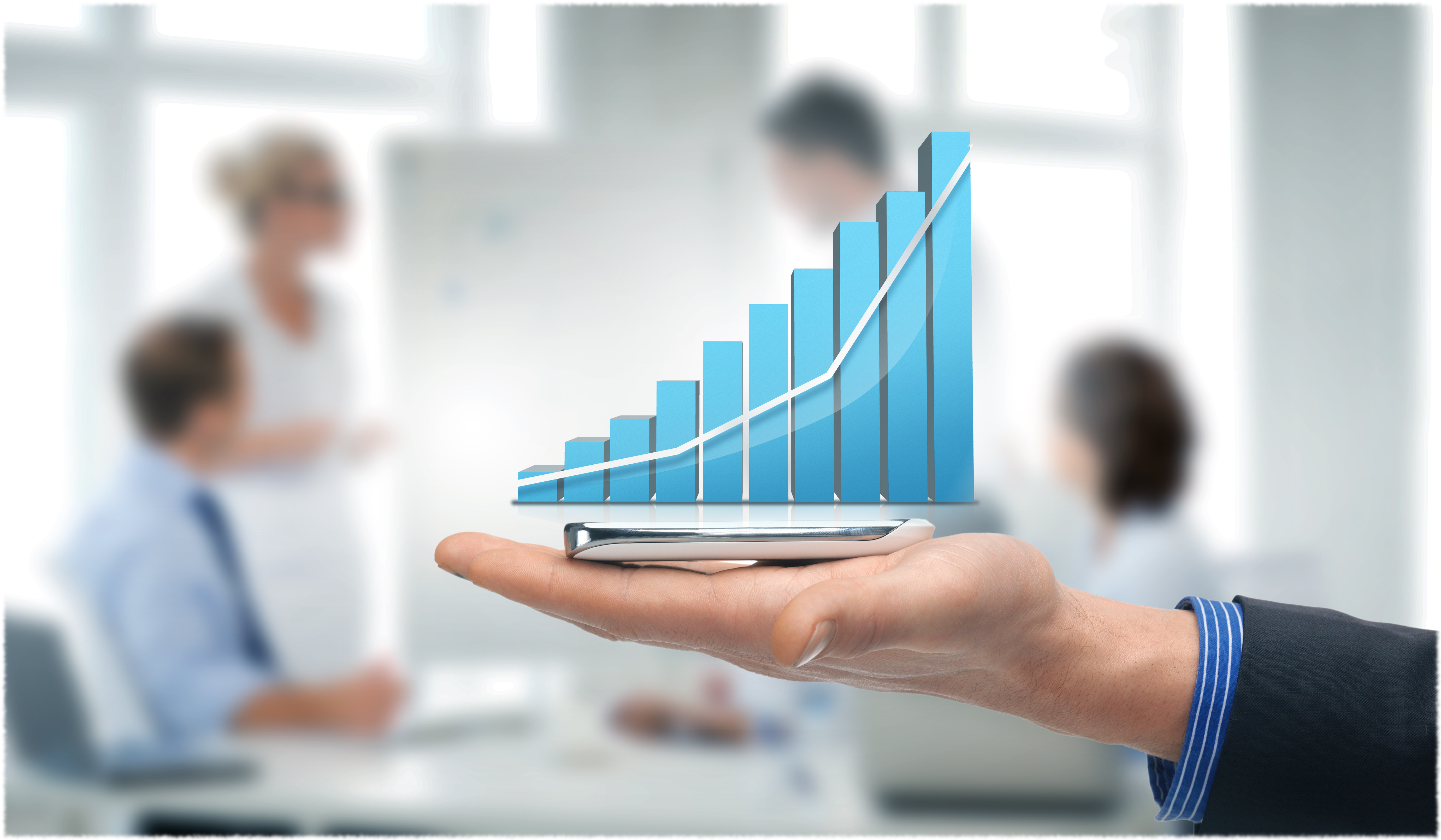 Our ongoing development is driven by market needs, trends and advancements and a sharp eye on the ever-emerging tech horizon. Quarterly enhancements and annual full-version releases reflect customer feedback and industry foresight. 
---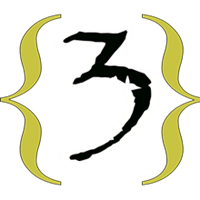 Remain API Studio
Easily create and manage full OAS spec-compliant REST APIs in this robust and intuitive development environment for all aspects of designing REST APIs. Featuring a rich visual platform, built-in documentation for all parts of the spec, and integrated API testing, Remain API Studio will pave way for your creative momentum.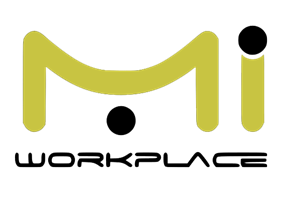 MiWorkplace
Watch for the addition of MiWorkplace, our newly acquired integrated and evolving editor and development environment for the IBM i.
MiWorkplace offers an affordable alternative to greenscreen development.
The editor enhances programmers' experience and results in higher productivity. We will be incorporting MiWorkplace into our Remain Software website soon; until then visit the MiWorkplace website for all the details.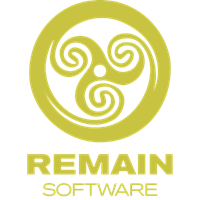 Learn More
As always, we're happy to help you embrace change and remain in control on the road to your development destinations.
With existing and emerging future-ready developer solutions,
we're prepared for your next step.
Let's discuss what's on your horizon.