Always moving forward: TD/OMS V13.0.2
---
Wednesday, February 24, 2021
We are happy to have you here to announce the new improvements and enhancements to our in-house developed solution TD/OMS. You make it easy and worthwhile for us to challenge ourselves and work harder to make our solutions perform better and adapt to our customer's needs. Remain with us because we'll be back with more: remember it's only the first step towards the big version release scheduled each summer. Here's what you need to know about the 2nd Milestone of TD/OMS V13!
You are now able to include remarks and comments in the TD/OMS definitions. Adding comments was already possible on Tasks and Requests, but it is now also possible on applications and the various elements of the environment definition.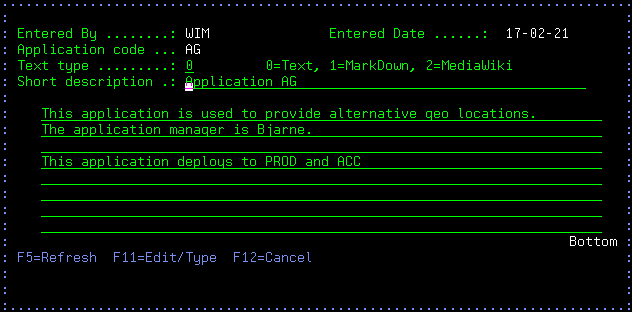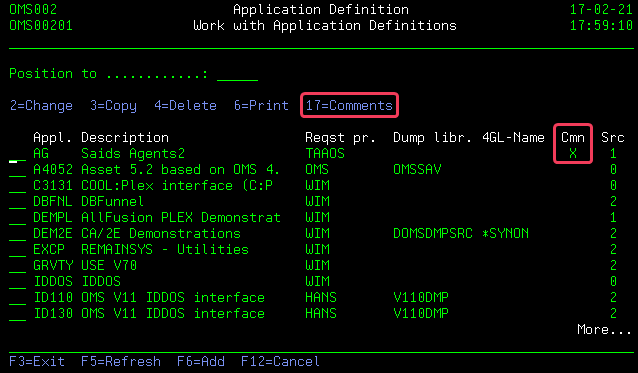 An additional 'comments' column has been added in order to indicate if comments already exist for the defined entity.
The preferences view page where remote locations are managed now also contains a Downloads tab. This tab shows which downloads are available for your current version. You can download a new server installer directly. 'Clients' still need to be downloaded from the website.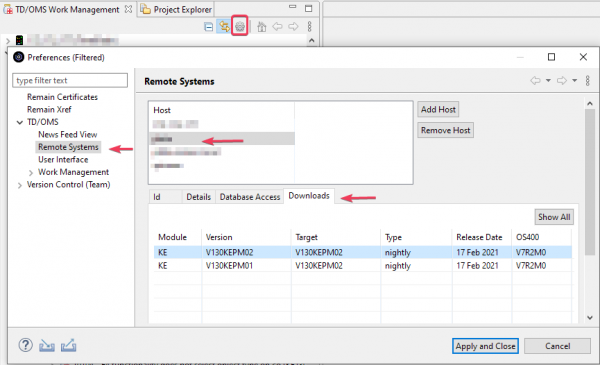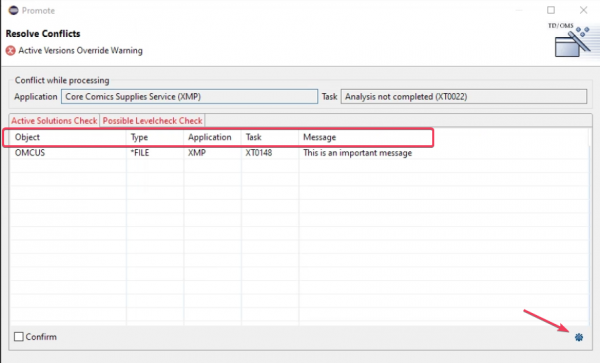 Promote Window: Customize Conflict Columns
The promote conflicts dialog columns can now be configured. Previously, the number of conflicts was predefined. This doesn't always show all relevant information in the right way. This is especially useful if you have created your own pre-transfer check programs.
Allow update of member attribute
An action was added to change the attributes of a member. The action is active if a development object is selected, either a copy member or an object with a source.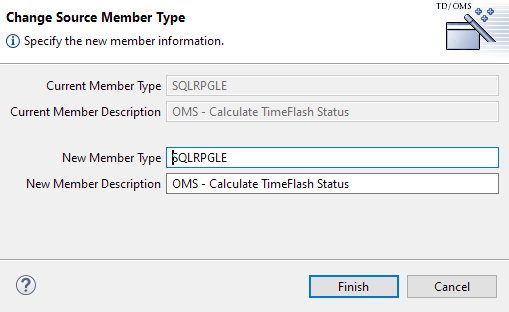 Make it possible to configure the tracker links
It's now possible to set the backlink for the issue tracker interfaces by setting the OMQLINKPREFIX registry setting. The back-link is the link from the Issue Tracker back to TD/OMS.  The documentation is here.
Restrict fetching of applications
If you have many unused applications, you may remove all security records from STRUAM. Without security records, no attempt is made to load the application in the GUI. This will result in faster load times.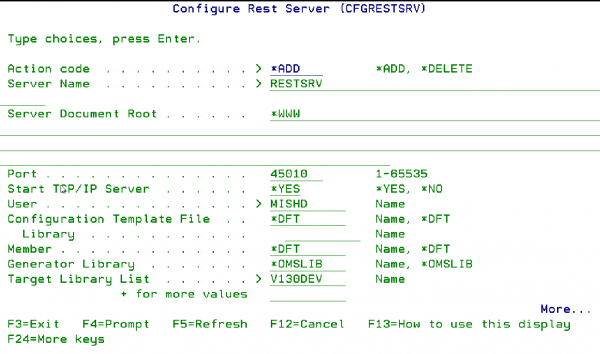 API CFGRESTSRV was created API to add and delete HTTP server instances from the command line. When used in combination with the Rest generation framework, it enables you to manage HTTP server instances on the fly.
You just have to fill in the command parameters and press Enter.
More details here.
Certificates preference page
To ease the process of adding a certificate, you can use the Remain Certificates preference page to add, delete, or view a certificate to be added or already located in the certificate's directory.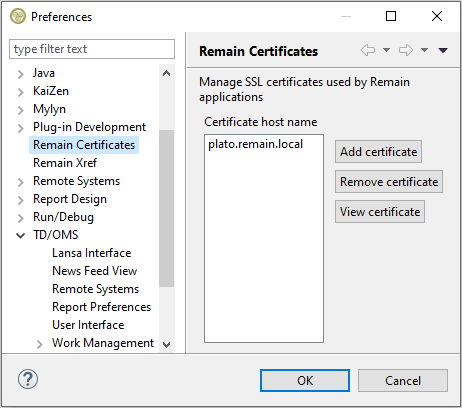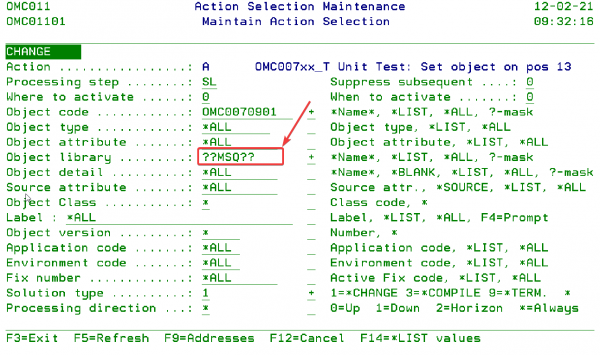 Selection Criteria Masks and Generic Names
Allow the use of masks and generic names in selection criteria in addition to the object library.
Replace "Open" with "Open with" context menu for solutions
The 'Open' action on a solution has been replaced with an 'Open with...' menu that provides options depending on the active integrations that are active on TD/OMS. You have the choice to open the solution in a form to see its attributes or to edit its content using the default editor option (similar to double-clicking it). This action will determine which is the best editor for the solution based on what integrations have been installed to TD/OMS. The last options are if you want to open the solution on a specific editor based on the ones available.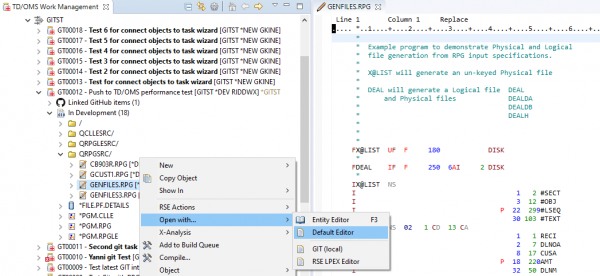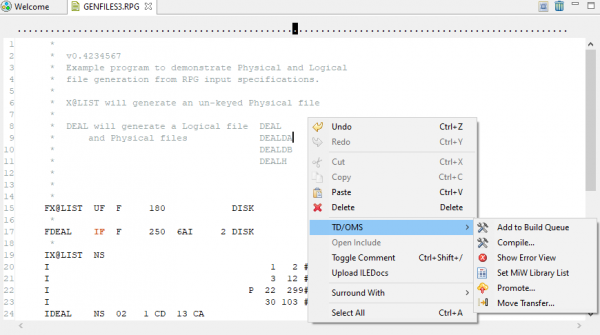 Implement TD/OMS related editor context menu actions
When using MiWorkplace with TD/OMS, a new TD/OMS menu has been added to the right-click actions when editing a file in MiWorkplace editor, where all the TD/OMS related operations can be performed.
---
And many other enhancements and issues resolved!
Thank you for your ongoing trust and feedback.
Your input provides essential insights as we aim to deliver future-ready engineering solutions that support you and your business. 
As always, it's our pleasure to accompany you to and through the ever-emerging tech horizon.
We're prepared for your next step