Release of Gravity V.2.1
---
Wednesday, June 28, 2017
The new Gravity release is dedicated to any organization that desires easier, faster, and more visible management of various kinds of processes across multiple departments and teams. The Gravity Manual (extranet) has been updated to contain all latest changes.
What is new?
Various UI enhancements;
Activities for calling other systems;
Added Docker support;
Event notifications/alerts to web client;
Item links;
And 210 (extranet) additional improvements more!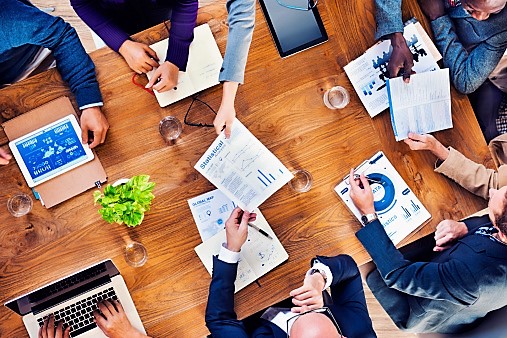 Working with connected items
The item connections are enhanced with the new list-based UI; 
More information can be found on our extranet here;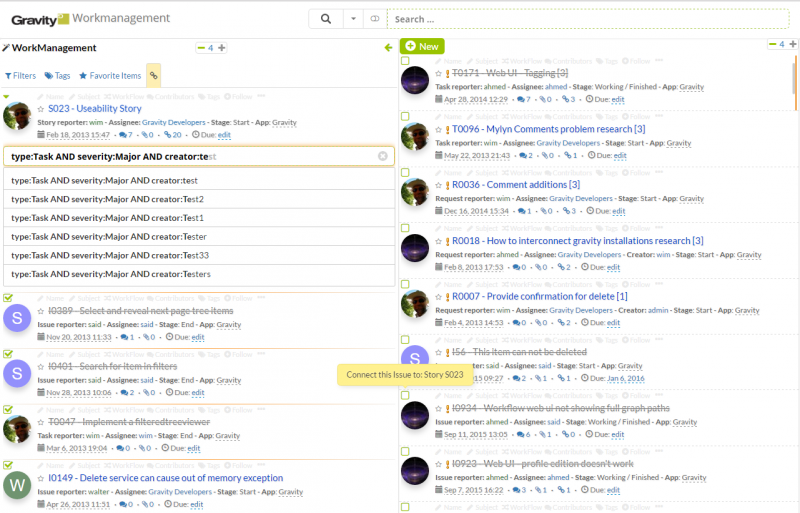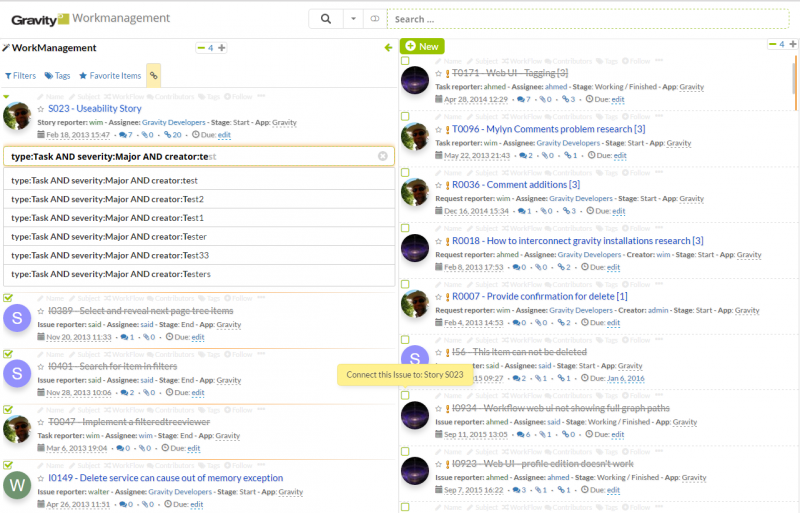 Activities for calling other systems
We have extended our capability to call other systems from our workflow. In addition to web calls, you are now able to call an IBM i program from the workflow and evaluate and store the results in a comment or in a user defined variable. It has been documented on our extranet here: AS400 Call Activity;
Added modern day deployment technology Docker
To stay in step with modern day deployment technologies we have begun dockerizing our server builds. First Docker image available is our Gravity Server that includes the H2 database. For now these are Linux Docker images, these images can be deployed on any Linux system that has the Docker runtime installed;


Event/alert notifications updates
Relevant event notifications/alerts added to web client;
Links can now be added to the item;