TD/OMS Release 9 Milestone 3
---
Tuesday, May 2, 2017
It is a pleasure to announce that TD/OMS Application Lifecycle Management is now available in version 9 milestone 3. It's one step further towards the official release of TD/OMS V 9.1 scheduled for June 2017. We are looking forward to it!
WHAT'S NEW?
Gravity integration in TD/OMS;
New object templates;
Improved assign/unassign the programmer feature in the dialog;
Easier to work with job messages in log inquiry;
And many more bugs fixes and enhancements are applied!
Gravity integration in TD/OMS
The first beta of the Gravity integration in TD/OMS is available. The feature allows you to show Gravity Items inside the TD/OMS work management tree. More information can be found here;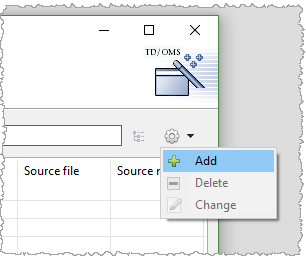 Create New Object Templates
New Object Templates can be created from the New Object wizard. See the tutorial to show how it is done here;
Assign/unassign the programmer in the dialog
Now you can right click on a task to assign/unassign the programmer in the dialog;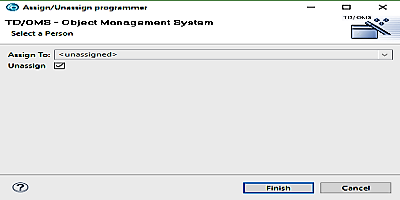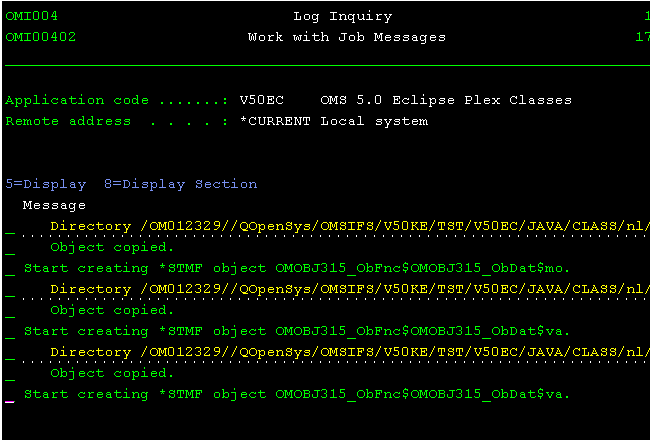 Create a transfer with any large log in log inquiry working with job messages;