OpenAPI Studio
---
Our OpenAPI Studio enables you to easily create a full OAS3 spec-compliant API definition. It includes a rich editor with API testing, import, export and code generation. It contains built-in documentation for all parts of the OAS3 specification. The visual editor enables you to inspect and edit your API specification in a human-readable way. No more wading around in JSON or YAML unless you want to. Our OpenAPI Studio can be integrated with TD/OMS or it may be used standalone.
We have added a no-nonsense, silent video on YouTube that shows you how the editor is used. It creates a simple login service from the ground up. It touches on the most important parts of the spec and editor. If you are new to OAS3, we encourage you to investigate its enormous potential.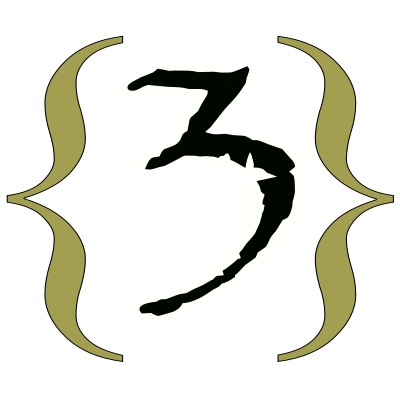 IBM i - REST API Made Simple
You are able to generate open API specifications with TD/OMS from your database definitions. The real power comes in combination with the LXR REST Provider Generator by Rest4i.  In combination with Rest4i's LXR you are able to also generate RPGLE programs from this specification. This integration enables you to expose your data through a REST interface and create the open API specification contract and RPGLE API in one fluent interface. 
More information can be found here: REST Service