At Remain Software we have successfully met the expectations and diverse needs of our worldwide base of customers while providing excellent support across more than 25 countries. Here's a selection of the customers that trust our solutions and benefit from our team's expertise.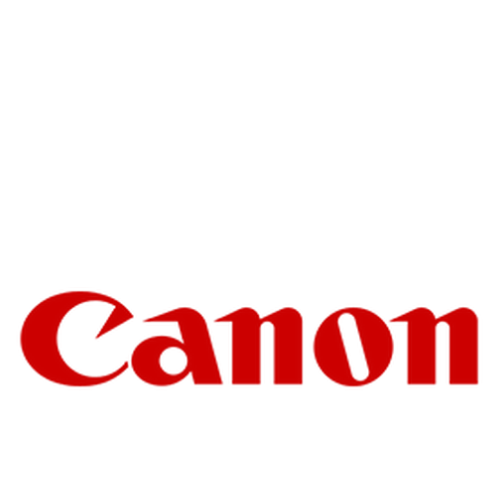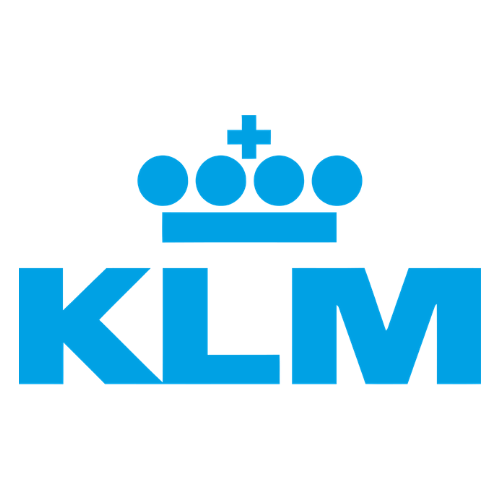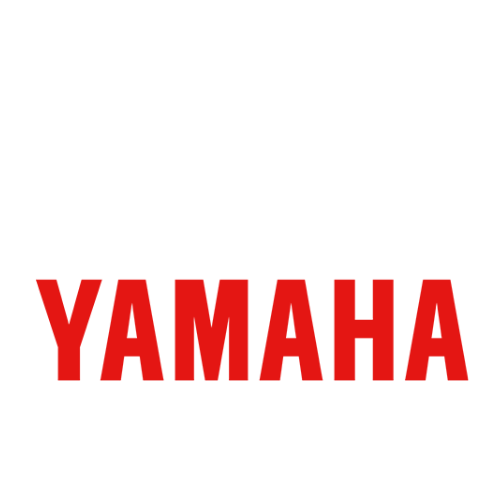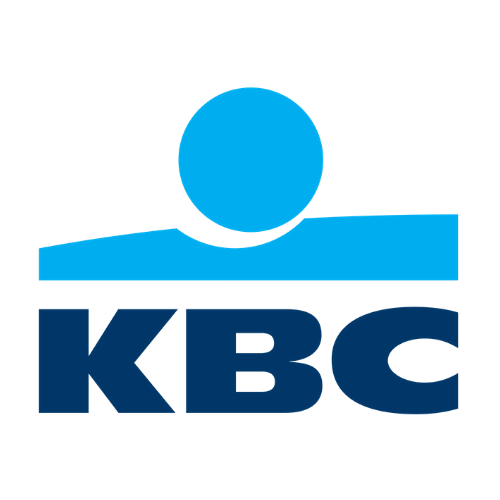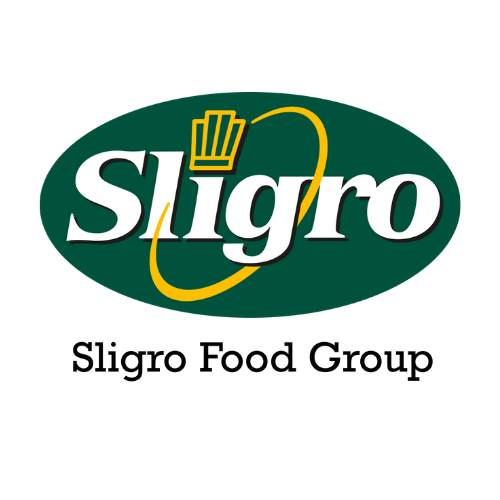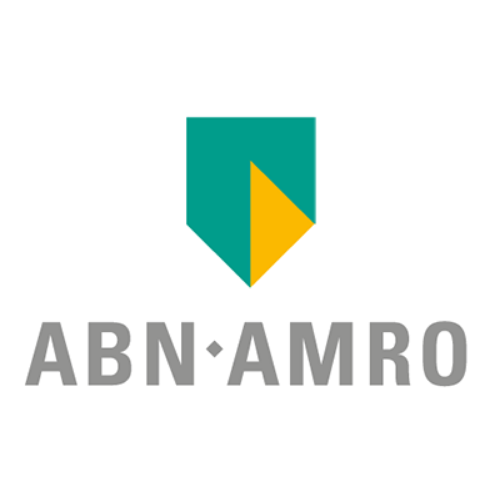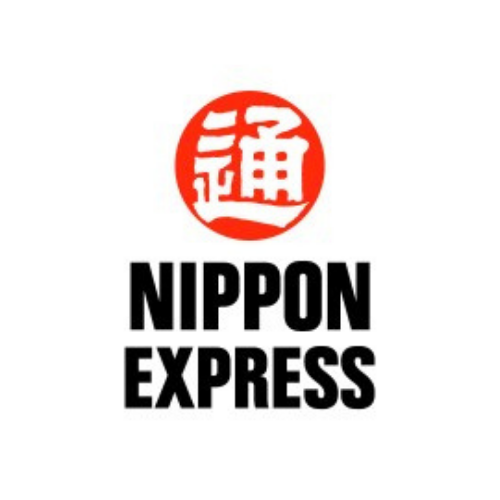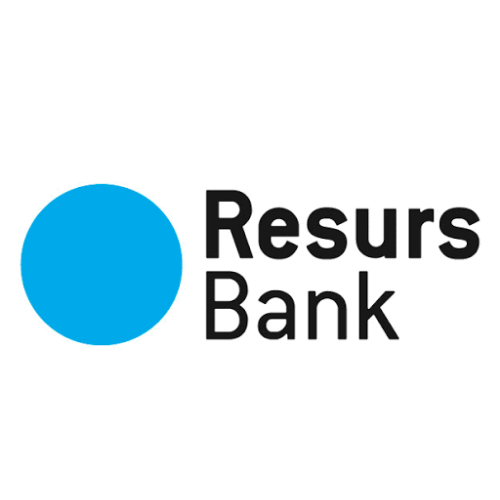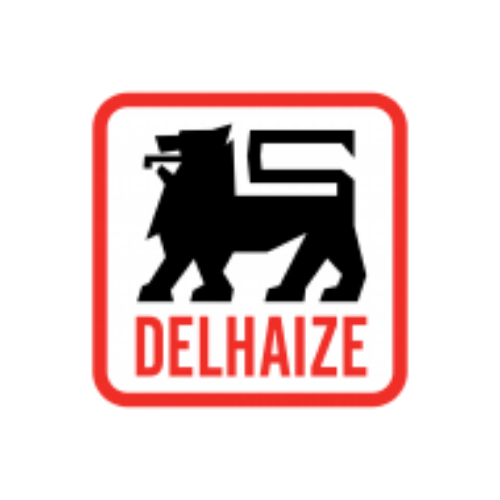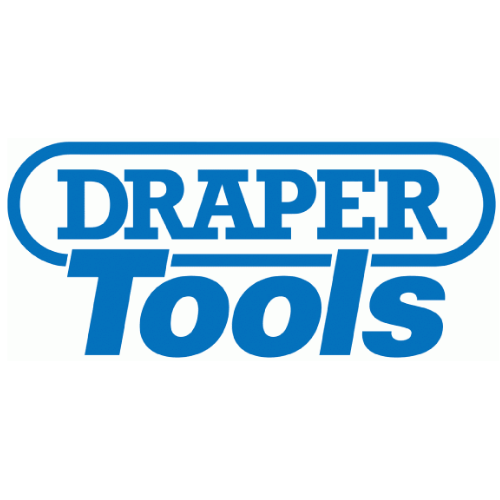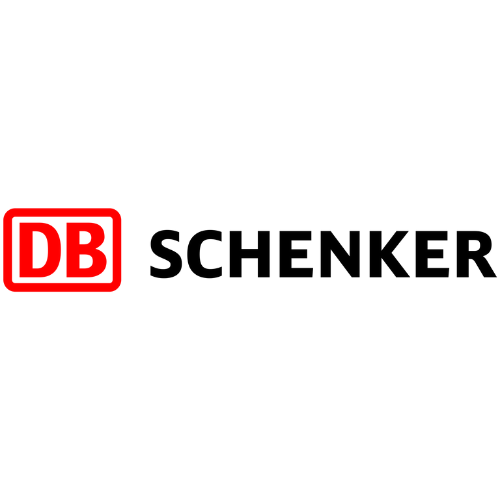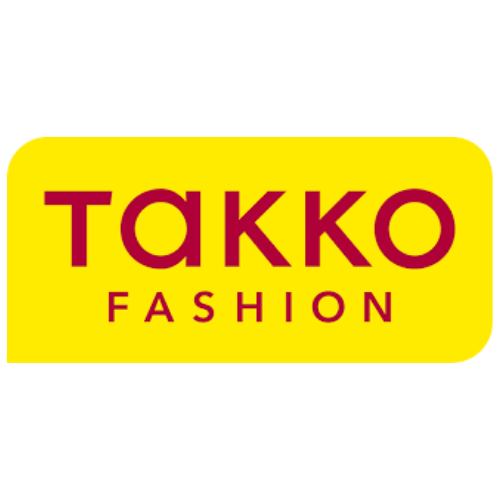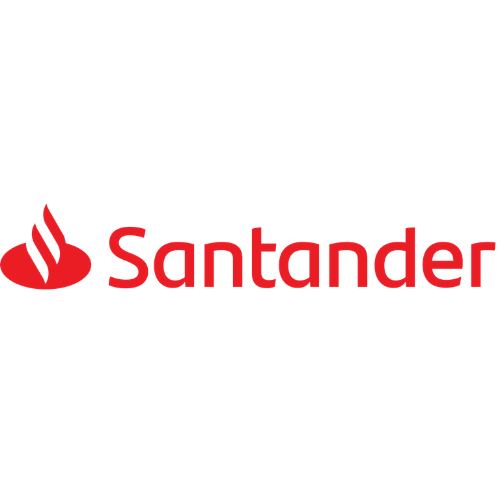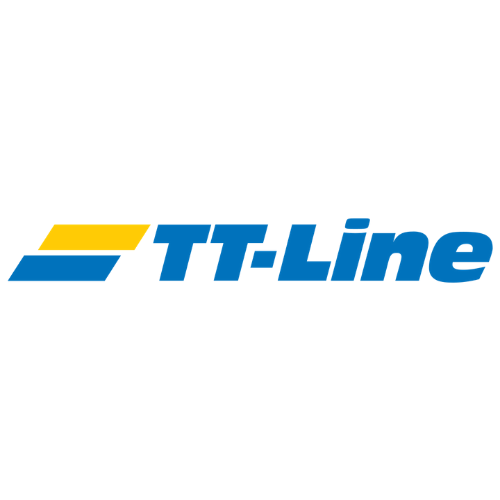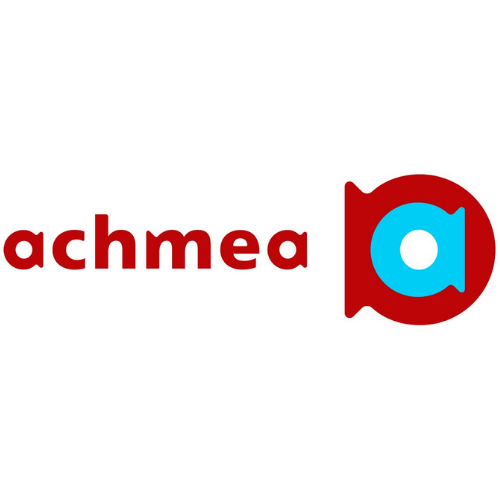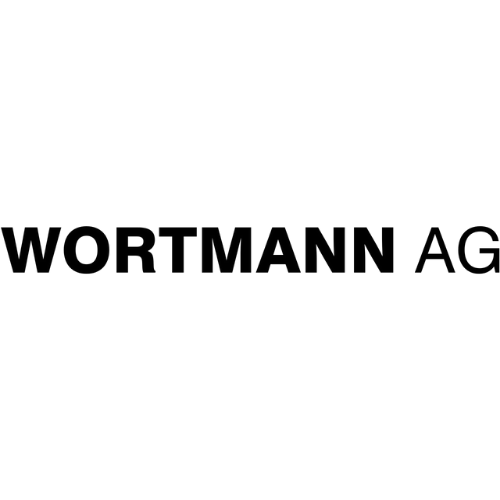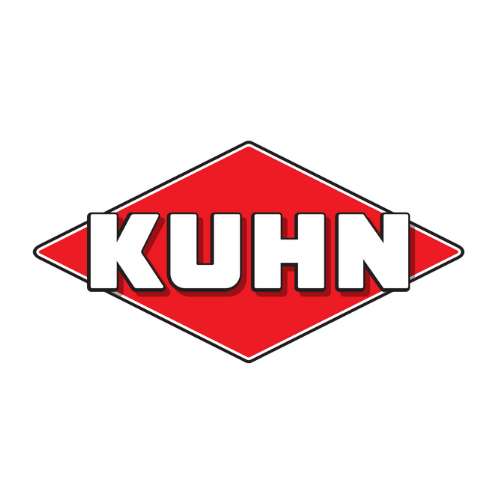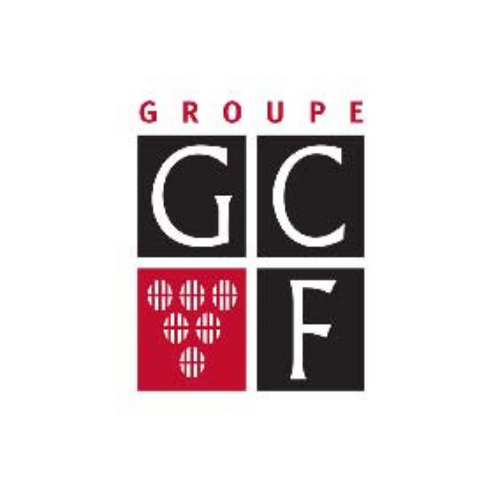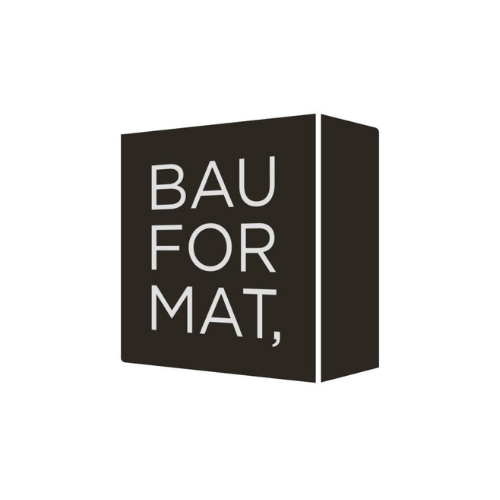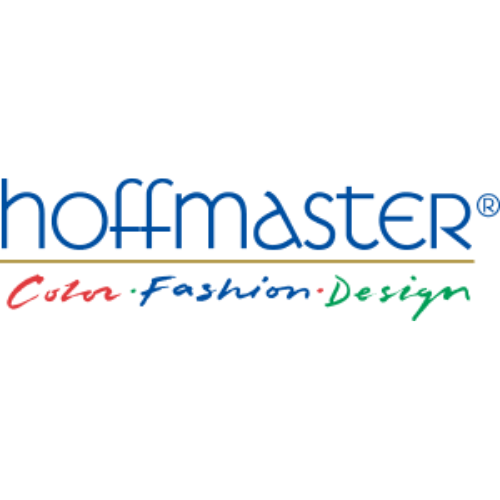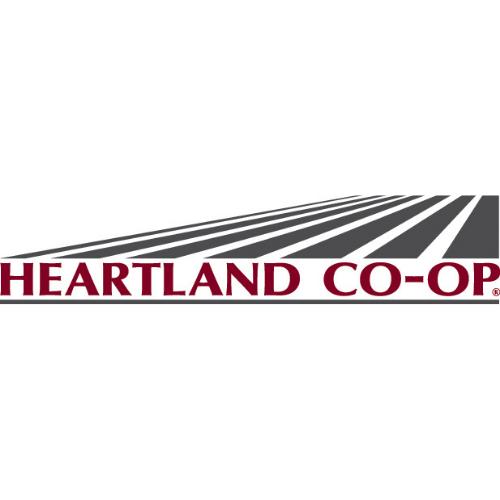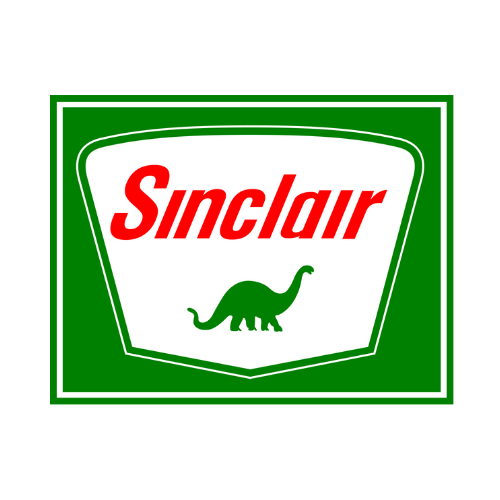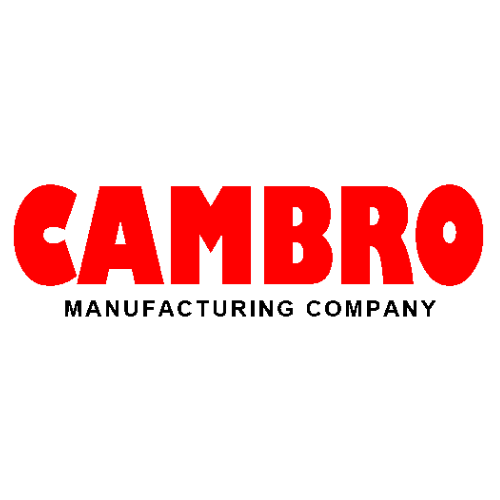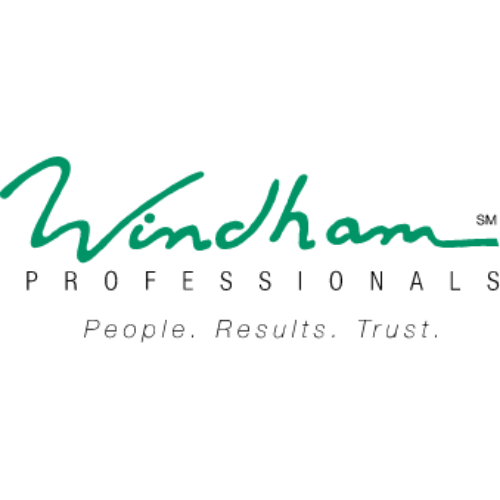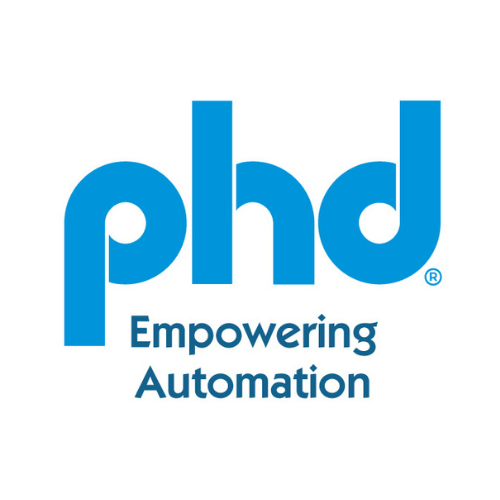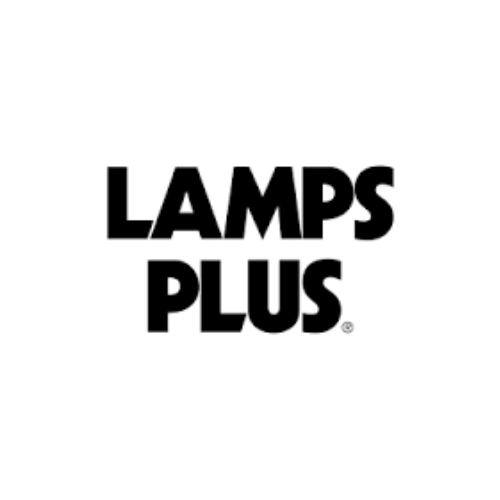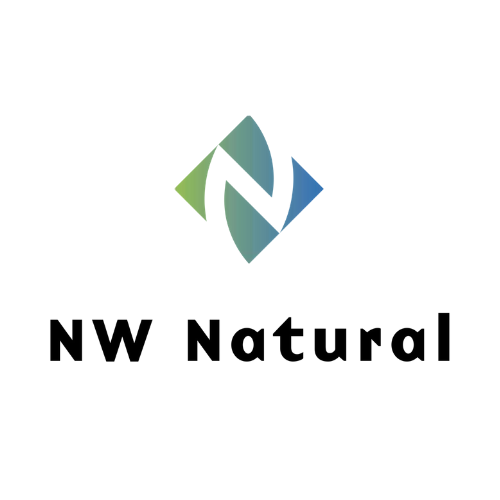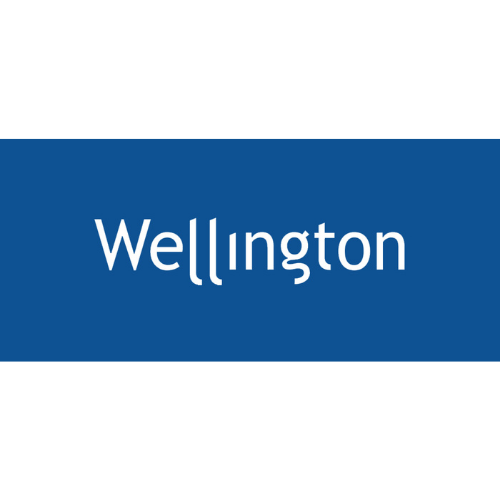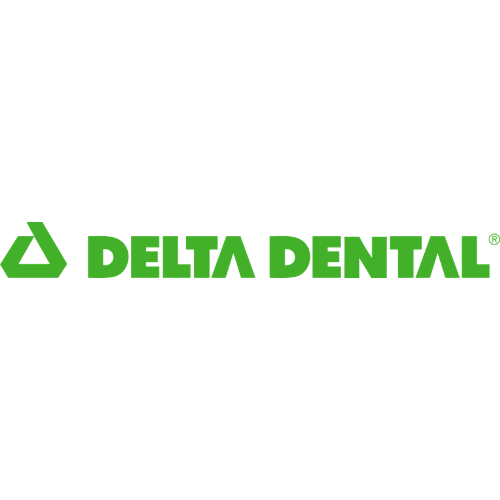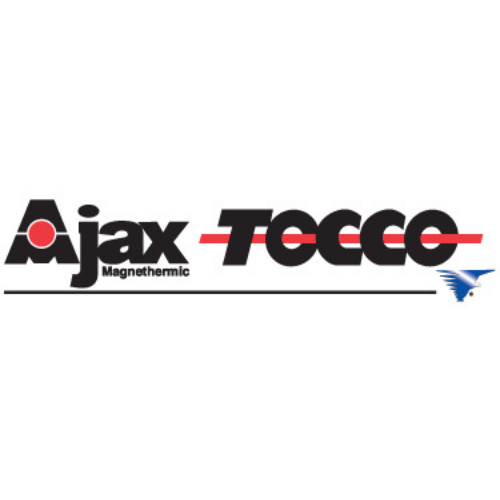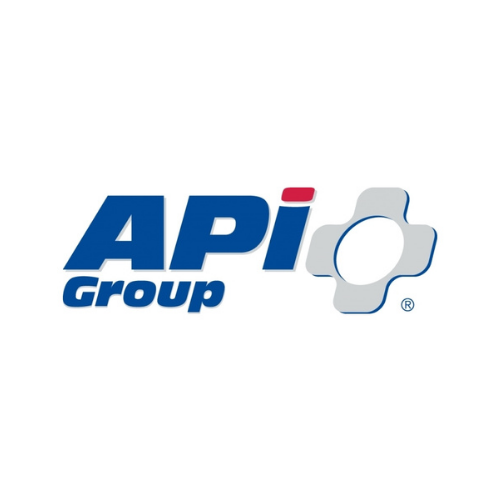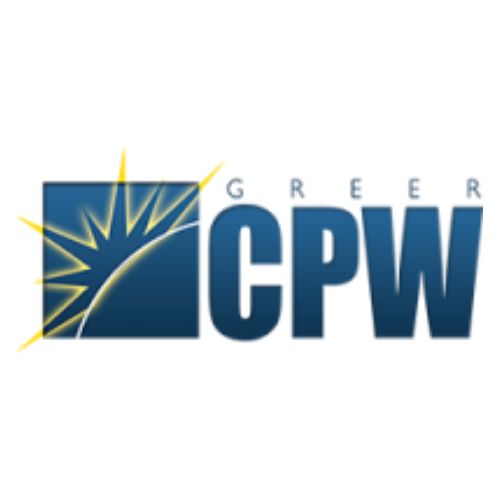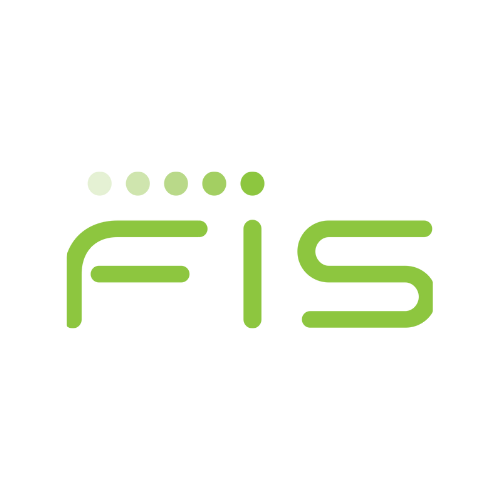 "The integrated solutions used successfully throughout the entire development process, from user story level to deployment to production. Even in the subsequent Maintenance Process, the overviews are invaluable. In addition, Remain has an organization that can handle the products- and support issues quickly and excellently." 
Micael Jönsson, IT Architect, Resurs Bank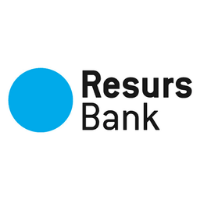 "The reason to acquire TD/OMS from Remain Software was the need for a secure procedure for the transfer of development work to a test and production environment." 
Kees Trommel, IS division manager at Yamaha Motor Europe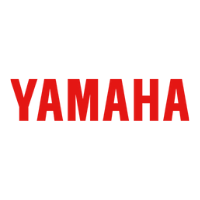 "Before TD/OMS, our development cycle had little control. Now we have a framework that gives us consistent results, every time." 
Samuel Hansen, Senior Application Developer, Hoffmaster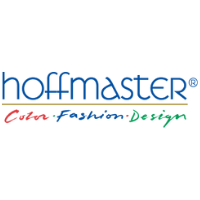 "TD/OMS makes distribution so easy that it can be done by an administrator rather than by a specialist. And finally, if something should go wrong, after all, it can be reversed to its former state by simply pushing a button." 
Bert Verhoeve, Strategy, and Architecture department, LeasePlan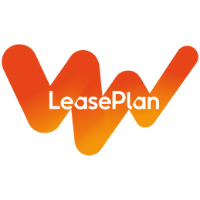 "Using TD/OMS for source management really helps to avoid mistakes by reducing the risk of things like developers making changes to the wrong version of the source code and, in doing so, reintroducing bugs that were fixed in other versions."
Rick Butler, Project Manager, DB Schenker Finland
Ready to join us too?
For more than 25 years, we have empowered businesses
with robust, reliable, and flexible IT solutions for their
evolving needs in workflow and change management,
including the realms of DevOps, modernization, and
application upgrades.