How can you manage testing on IBM i?
IBM i applications have typically been heavily modified over the years, and they usually do not come with a complete library of test cases or specifications. Yet testing is the key to successful development and smooth implementation. Without solid, appropriately sized test databases and strong test management, it becomes almost impossible to ensure that errors and inconsistencies are eliminated before go-live. X-Datatest provides everything you need to accurately and thoroughly test your IBM i application environment.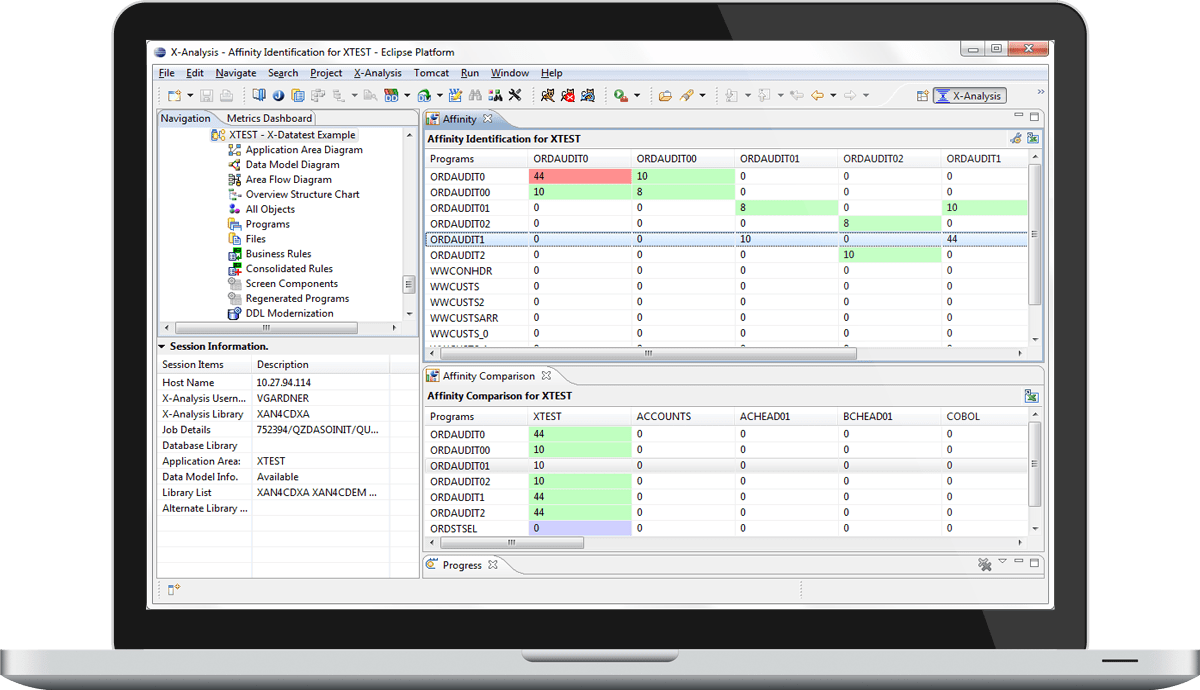 X-Datatest provides a fully equipped framework and appropriate tools that configure and automate test cases; it gives you the complete independence to carry out advanced testing operations. X-Datatest automates the building and data refreshing of test database subsets and improves regression testing. Comparison reports help isolate errors while the tools provide data masking, aging and filters. X-Datatest has developed the industry-leading approach to testing IBM i applications, with full coverage of all avenues of testing.