About us
---
We deliver Application Lifecycle and Change Management, Workflow, DevOps and Integration
For more than 25 years, Remain Software has empowered businesses worldwide with robust, reliable, and flexible IT solutions for their evolving needs in workflow and change management, including the realms of DevOps, modernization, and application upgrades. The unique advantages of our leading in-house solutions include the ability to quickly customize code and functionality and adapt and integrate with new software and industry offerings. We're constantly advancing and innovating to deliver new updates and releases, earning the trust and confidence of our loyal customers.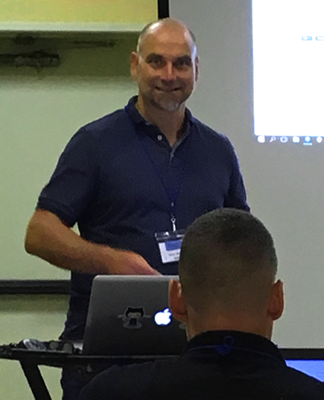 Wim Jongman 
Co-managing Partner; Chief Technology Officer
"Our R&D team is continuously looking over the tech horizon for emerging technologies to incorporate into our DevOps strategy. This way, our customers can live with peace of mind knowing that our solutions are evolving and adapting over time."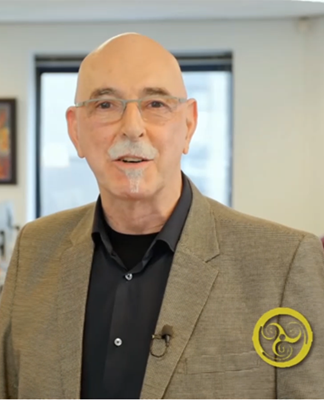 Marco Kok
Managing Partner
"We're thrilled for the ongoing success of companies that came to us seeking clarity and direction, stayed with us for world-class solutions, and continue to rely on us to guide and accompany them into the future." 
"We back our customers' core business objectives with intelligent, detail-oriented development, enhancements and support that help redirect their time, attention and other valuable resources away from unnecessary steps and onto the multiple facets of running and developing their own shops and businesses."
---
See what customers say about us
"Post-implementation, the contact with Remain 'remained' excellent. The people there think actively with you, taking all of your problems seriously. If you called their helpdesk, the person on the other side would know what you were talking about. Within an hour you might find a modified piece of CL in your mailbox. Problem solved! In this respect Remain is unique.
"All in all we are very satisfied with the solution, the implementation route and about Remain. They meet our expectations in every department. For the moment I am sure that with this solution we will achieve our goal of fifteen percent fewer incidents in about one year." 

Marja Scholten, Software Development Manager, Intrum Justitia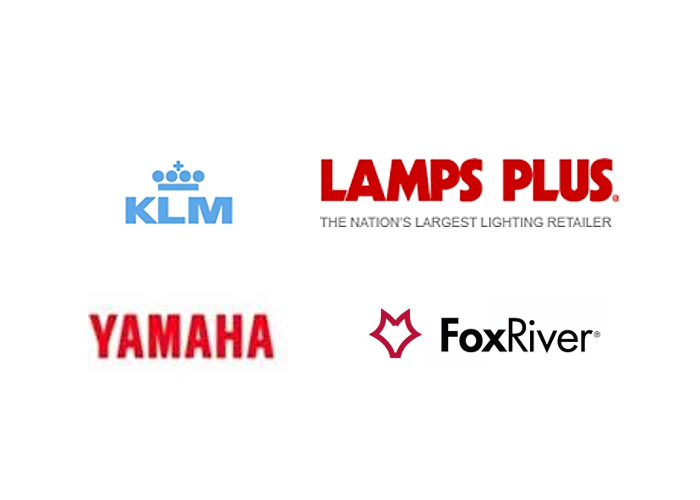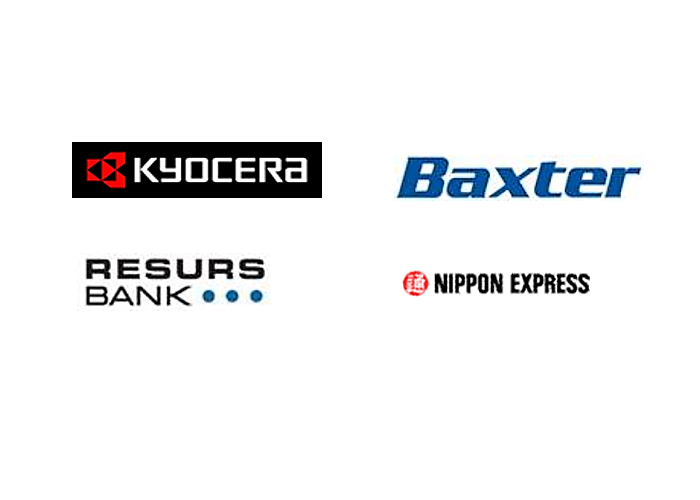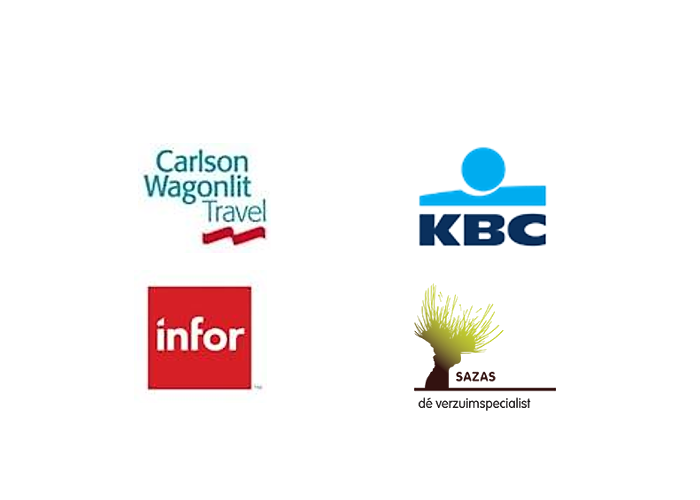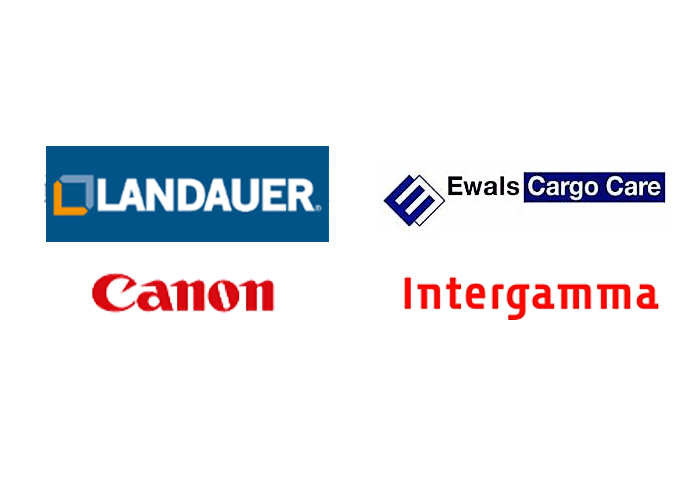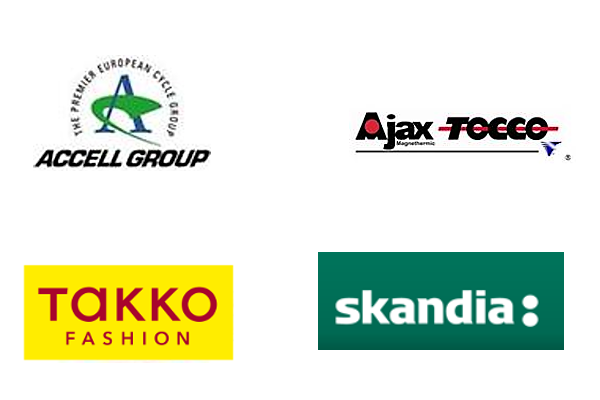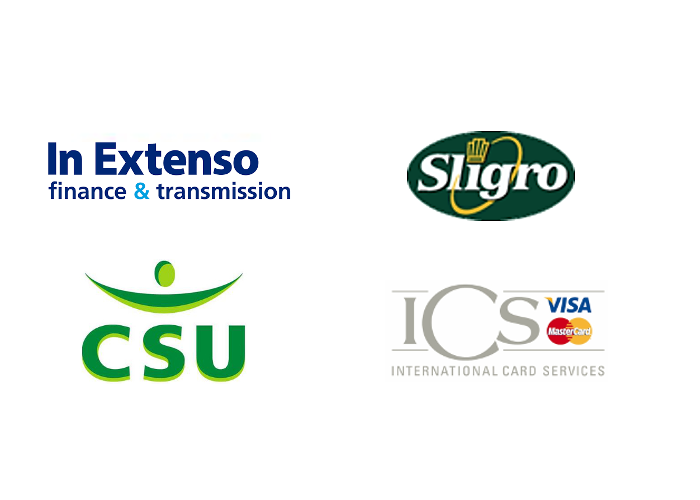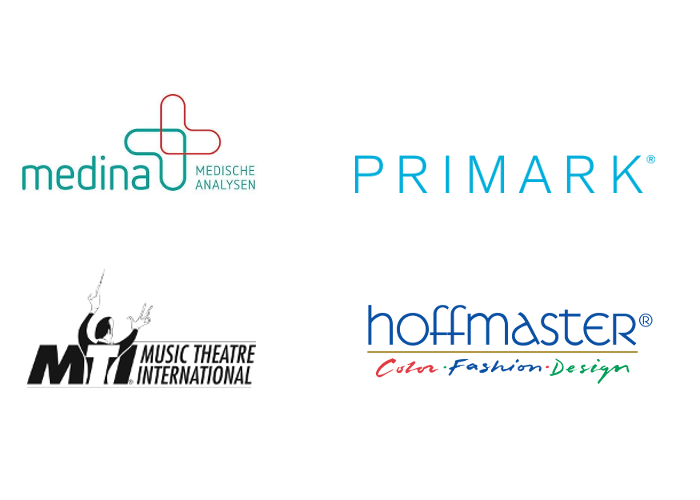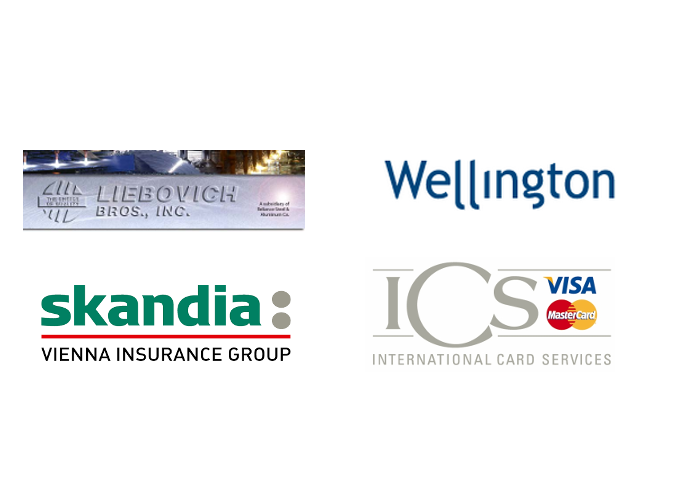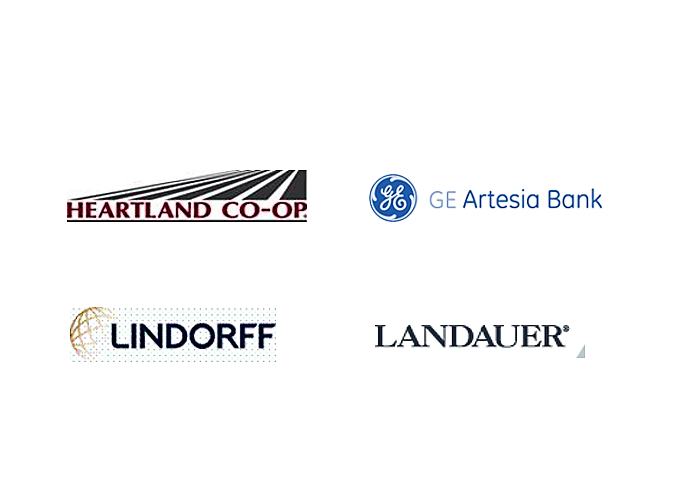 ---
We believe that friendly collaboration is key to success, and our Partner Network is the best proof of it. Our partnerships with top IBM i industry vendors and integration of Remain Software solutions with our Partners' excellent tooling allow our customers to choose the best of the breed, comprehensive offering to manage their IT assets.
Together with Value Added Resellers, we provide support with the broad range of services and training courses to guarantee the maximum benefits and satisfaction of our solutions.