About us
---
We deliver software change management solutions for IBM i & Multi- platform
We are an agile, customer-focused organization consisting of a team of highly skilled engineers with great passion and extensive knowledge of future-proof technologies. We deliver software that meets even most sophisticated customers' needs (a strong track record in proof of concepts for a wide range of customers, including big, global corporations). Flexibility is one of our keywords, both when it comes to solutions we offer, as well as the pricing models. We began as an ambitious startup in 1992 with the main focus to deliver innovative solutions dedicated to IBM i users. Now Remain Software is a leading software development company with 100% in-house developed tools that support the entire Application Lifecycle Management, from requirements through design, development, modernization up to deployment and testing. 
---
"Post-implementation, the contact with Remain 'remained' excellent. The people there think actively with you, taking all of your problems seriously. If you called their helpdesk, the person on the other side would know what you were talking about. Within an hour you might find a modified piece of CL in your mailbox. Problem solved! In this respect Remain is unique.
"All in all we are very satisfied with the solution, the implementation route and about Remain. They meet our expectations in every department. For the moment I am sure that with this solution we will achieve our goal of fifteen percent fewer incidents in about one year." 

Marja Scholten, Software Development Manager, Intrum Justitia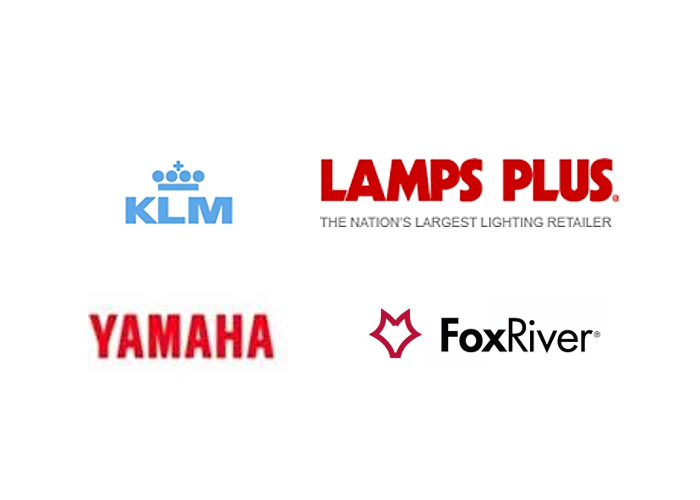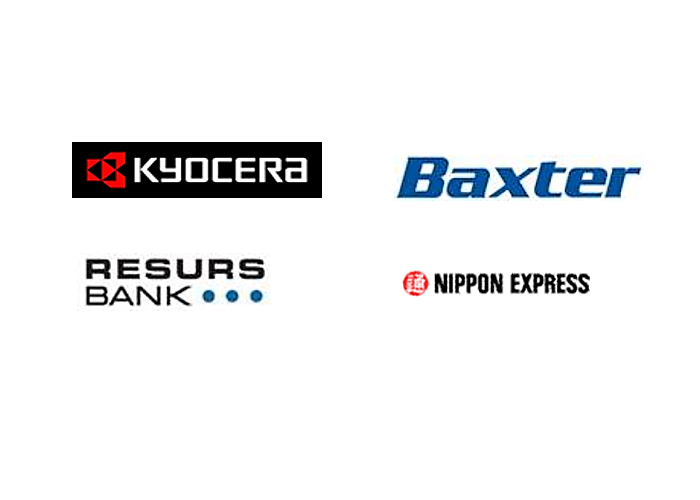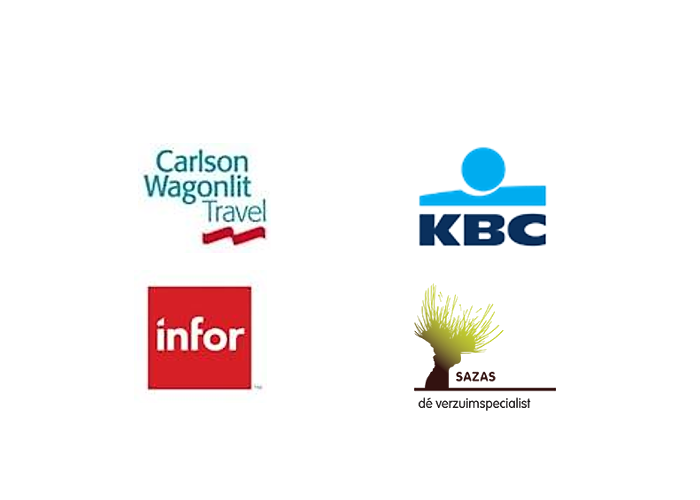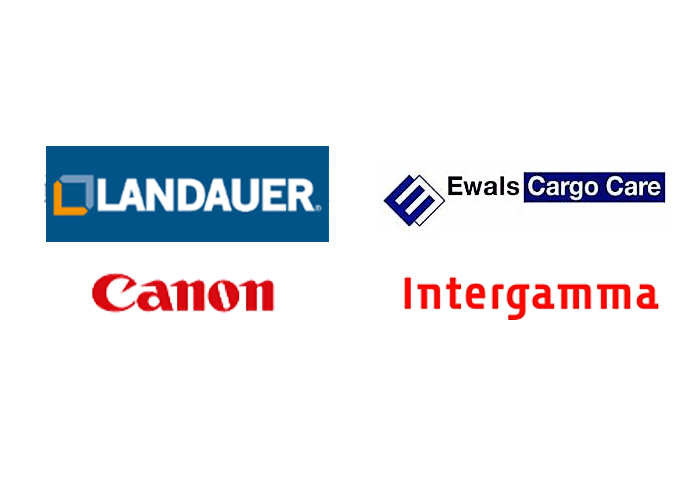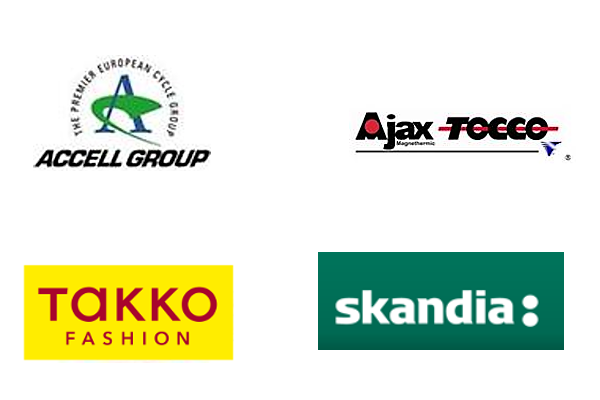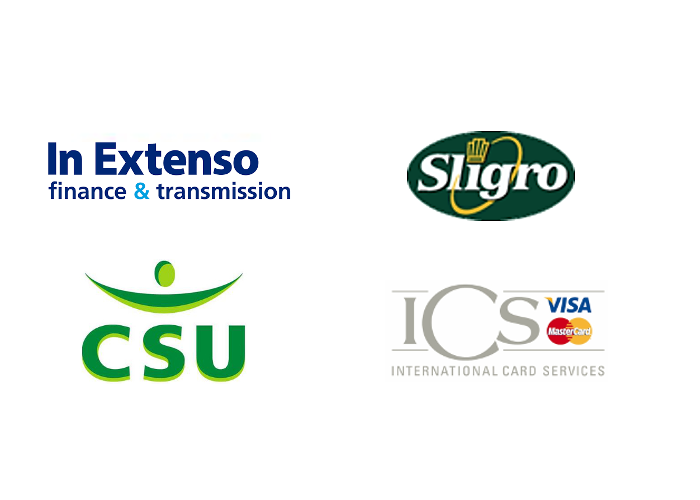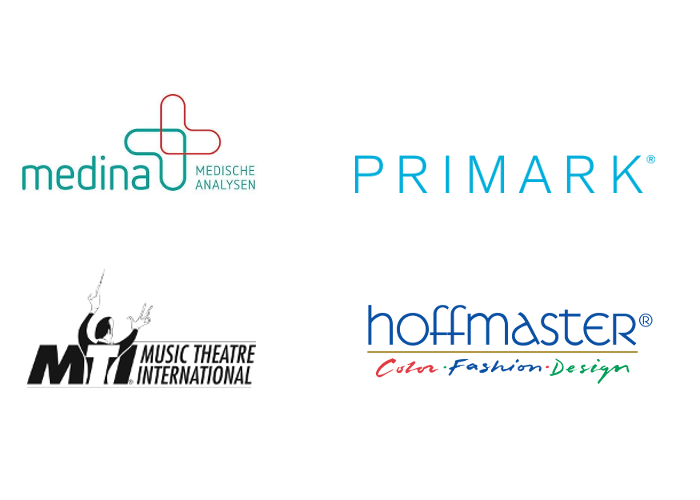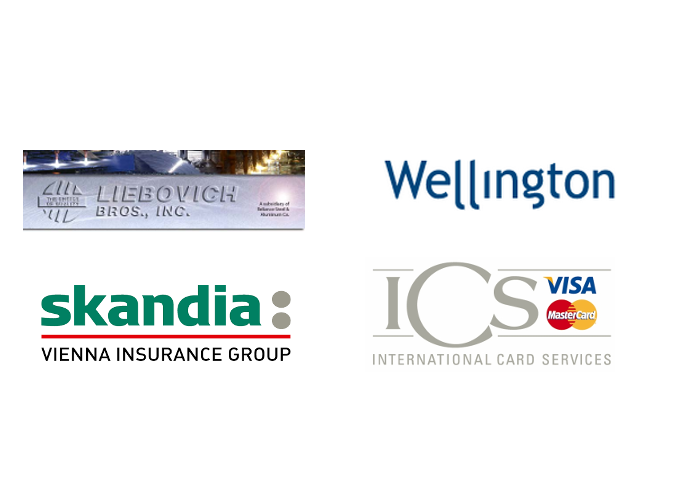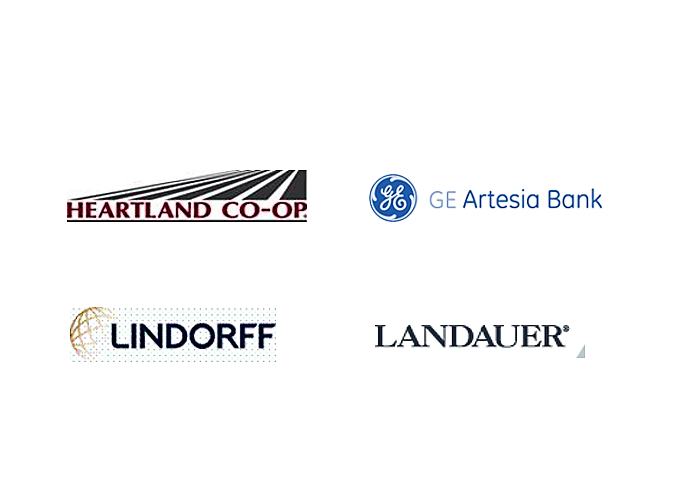 ---
We believe that friendly collaboration is key to success and our Partner Network is the best proof of it. Our partnerships with top IBM i industry vendors and integration of Remain Software solutions with our Partner's excellent tooling allow our customers to choose the best of breed, comprehensive offering to manage their IT assets.
Together with Value Added Resellers, we provide support with the broad range of services and training courses to guarantee the maximum benefits and satisfaction of our solutions.