We deliver Application Lifecycle and Change Management, Workflow, DevOps and Integration
At Remain Software we deliver innovative, reliable, and future-ready solutions for application lifecycle management for more than 25 years; from change management to integration, modernization, project workflow, and DevOps. With our solutions - intuitively designed and built for how developers think and work - you can confidently develop, test, and deploy while modernizing in multiple languages and technologies across all platforms, including IBM i. We constantly advance to deliver new updates and quarterly releases, integrate with new software and industry offerings, and provide outstanding support. In short: we streamline processes, simplify complexities, and help companies worldwide manage change and remain in control.
---
What our customers say
"Post-implementation, the contact with Remain 'remained' excellent. The people there think actively with you, taking all of your problems seriously. If you called their helpdesk, the person on the other side would know what you were talking about. Within an hour you might find a modified piece of CL in your mailbox. Problem solved! In this respect Remain is unique." Achmea
"The integrated solutions used successfully throughout the entire development process, from user story level to deployment to production. Even in the subsequent Maintenance Process, the overviews are invaluable. In addition, Remain has an organization that can handle the products- and support issues quickly and excellently." Micael Jönsson, T Architect, Resurs Bank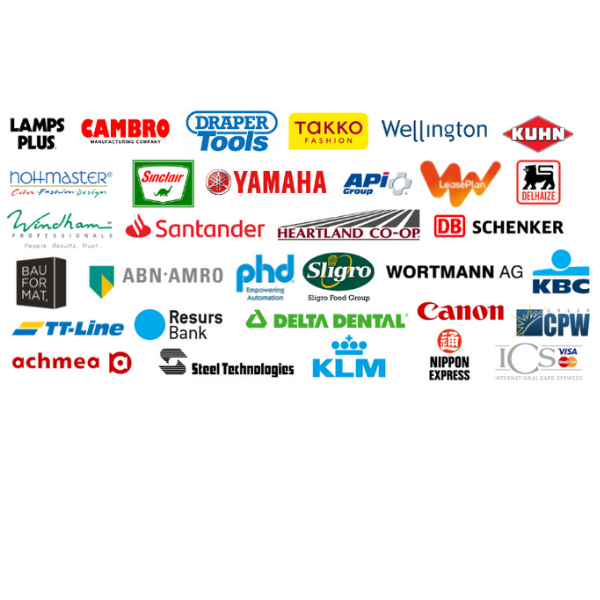 ---
Our worldwide network of partners
Collaboration is key to success. And our partner network is proof of it.
Our partnerships with top IBM i industry vendors and integration of Remain Software solutions with our Partners' tooling allow our customers to choose the best of the breed, comprehensive offering to manage their IT assets.
Together with Value Added Resellers, we provide support with a broad range of services and training courses to guarantee the maximum benefits and satisfaction of our solutions.