Events
---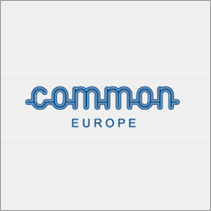 Thurs., February 11, 2021 - 14:00 to 15:00 CET
Online
That's right! We'll be hosting a free webinar with Common Europe in which Wim Jongman, our CTO, will show you how to develop code using MiWorkplace, a feature-rich and cost-effective alternative to RDi. 
Details and registration to be announced soon
Summit Lunch & Learn Series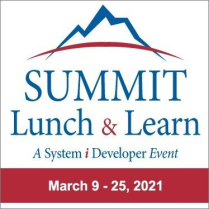 Wed., March 24, 2021 - 13:00 to 14:15 EDT
Online
Looking for an alternative to your old green screen editor? Join our session to see MiWorkplace, a fully integrated evolving development environment for the IBM i platform, in action.