Events
---
Join Us at the Following IT Conferences in the Year Ahead!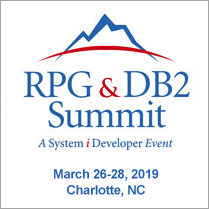 Tues., March 26 - Thurs., March 28, 2019
Charlotte, North Carolina
Tons of practical leading-edge insights and information to help you deliver amazing IBM i applications faster than ever. You'll be glad you came! And we can't wait to see you there.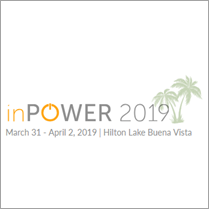 Sun., March 31 - Tues., April 2, 2019
Orlando, Florida
XA, Infor LX & Infor System21 users, join us for roundtable discussions, educational sessions, networking and more! Get solutions and inspiration for your challenges and goals.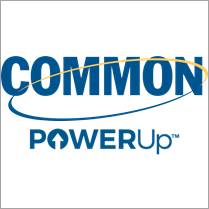 Sun., May 19 – Wed., May 22, 2019
Anaheim, California
Join us for the largest Power Systems-focused educational event of the year, with hundreds of workshops and presentations to boost your knowledge and skills, at Disneyland Resort!
Sun., June 16 - Wed., June 19, 2019
Berlin, Germany
Join us and hundreds of Power System experts, users, vendors and like-minded professionals to network, learn, and share best practices. Stop by our booth and say hello!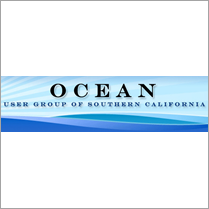 July 2019
Location TBA
Get to this IBM i technical conference in July for education and inspiration! Stop by our booth and say hello! Click through for exact dates, location and other details: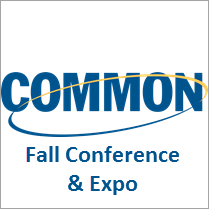 Mon., September 9 - Wed., September 11, 2019
Indianapolis, Indiana
Join us at COMMON this fall and deepen your knowlege and sharpen your Power Systems and IBM i skills. We look forward to seeing you there!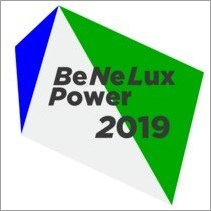 Thurs., November 7, 2019
Eindhoven, The Netherlands
Workshops, deep dives and sessions offered by IBM and industry experts in current and emerging topics. You can't miss it! And we can't wait to see you there.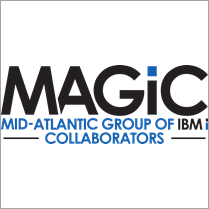 Mon., November 11 - Wed., November 13, 2019
Virginia Beach, Virginia
Join the Mid-Atlantic Group of IBM i Collaborators for networking and relevant updates on tools and procedures, languages, IBM i advancements and more!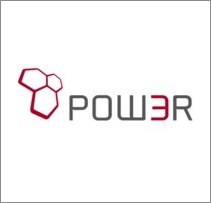 Wed., November 13-Thurs., November 14, 2019
Mannheim, Germany
Join these conferences for future-oriented IT strategies if you want to learn first-hand how to cleverly modernize and integrate your mature business-critical applications.