Events
---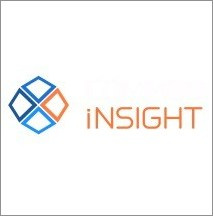 Tues., May 5 - Thurs., May 7, 2020
Online
Join the COMMON community for the "Netflix" of IBM i educational content!
This on-demand learning opportunity offers you convenient access to 150 sessions.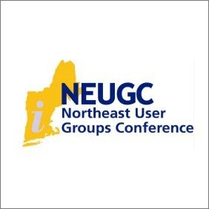 Mon., June 1- Wed., June 3, 2020
Framingham, MA
NEUGC is the largest technical conference in New England for IBM i. Don't miss this annual opportunity to learn and network and come find us there!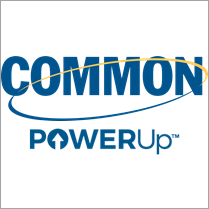 Mon., August 31- Thurs., Sept 3, 2020
Atlanta, Georgia
With over 100 industry experts and nearly 400 sessions, you'll enjoy the best in Power Systems and IBM i education over the course of these 4 days. Join us there!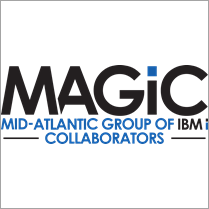 Mon., Nov 9 - Wed., Nov 11, 2020
Virginia Beach, Virginia
Join MAGiC to learn industry trends, gain valuable insights and training from knowledgeable industry experts and do some networking with the IBM i community!
Mon., Nov 16- Thurs., Nov 19, 2020
Montpellier, France
Bringing together hundreds of Power System professionals, users and vendors to network, share and learn from industry experts. Will you miss it? Meet us at our booth!
2020 Common Fall Conference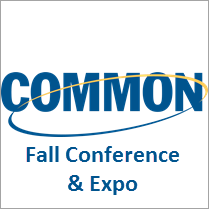 Wed., Dec 2- Friday, Dec 4, 2020
Fort Worth, Texas
Great educational opportunities await you! You will be able to choose from over 120 sessions presented by industry experts and do some networking. Come by our booth!