Gravity Release 2 Milestone 2
---
Wednesday, February 15, 2017
Gravity Task & Workflow Management is now available in version 2 milestone 2. One step further towards the official release of Gravity V2.1 scheduled for June 2017. Check it out!
WHAT'S NEW?
Added the possibility for calling other systems from the workflow;
Managing your item connections;
Updates on item information;
An extended field can now be authorized;
Improved search box;
Added Plug&Play templates;
License expiration notification;
Test connection with SMTP mail server from UI;
Added modern day deployment technology Docker;
Windows installer is available for Gravity Server on IBM i;
Make your choice with gravatar;
Plus much more interesting enhancements and bug fixes!
We are able to call an IBM i program from the workflow and evaluate/store the result in a comment or in a user defined variable;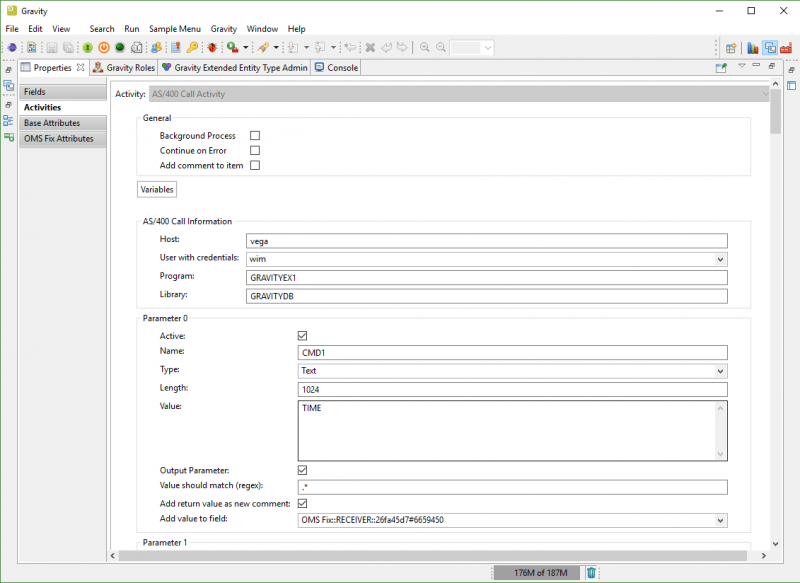 The item connections are enhanced with the new list-based UI;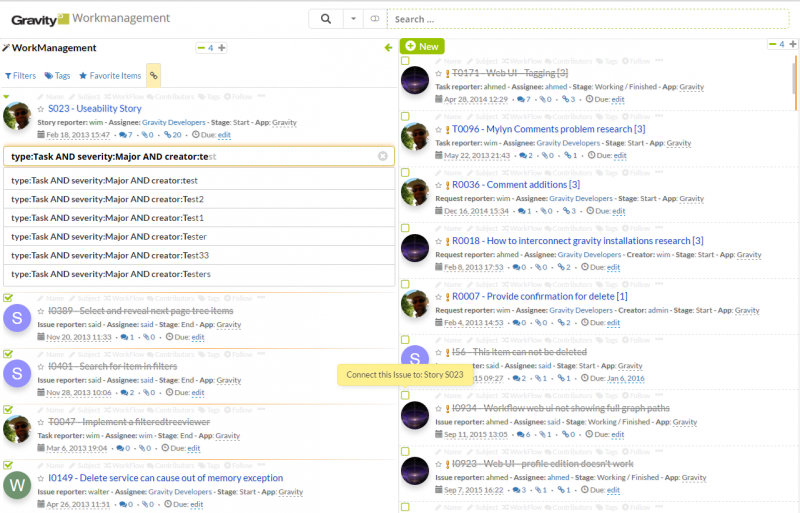 Item information visability
A user can choose to show less/more details of items being viewed in the web client;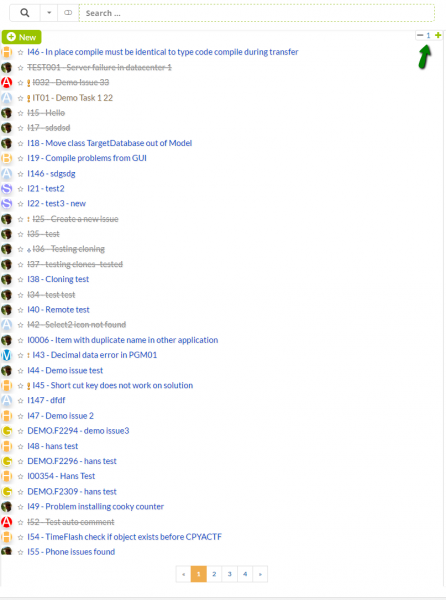 Extended field authorization
An extended field can now be authorized. A user needs Read authorisation to see the information;
The main search box has been revamped and enriched with type-ahead suggestion support and within-selected-filter search. It has been moved to the site header for more visibility and input space;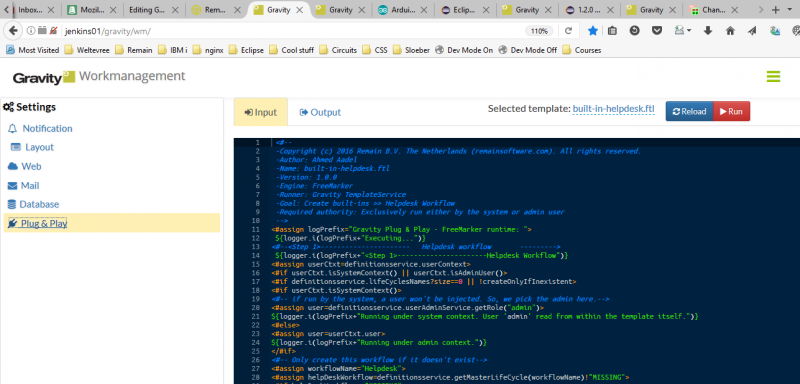 Gravity Plug&Play templates
It is possible to use templates that can configure Gravity in a matter of seconds. The Plug & Play Helpdesk can be used to setup a Helpdesk like workflow;
License expiration notification
An email notification will be sent to the administrator when there are license (expiration) messages;

Test connection with SMTP mail server from UI
Testing the SMTP mail server is available and it can now be run from within the RCP UI. By pressing the test button a test Gravity email will be sent to the configured email address;
Docker images for Gravity server builds
Step in with modern day deployment technologies that being dockerizing or server builds! First Docker image available is Gravity Server that includes the H2 database. For now these are Linux Docker images, these images can be deployed on any Linux system that has the Docker runtime installed;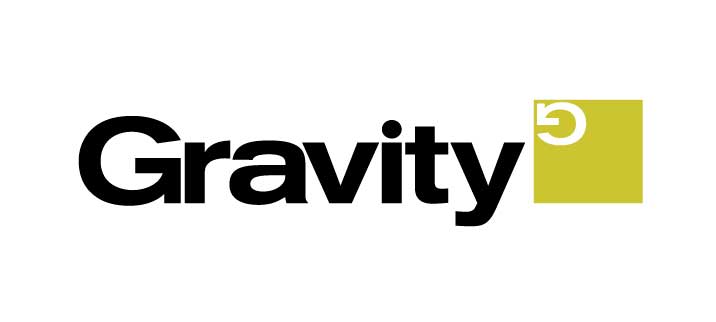 Windows installer for Gravity server
Windows installer is introduced and it installs the Gravity Server on the IBMi. This installer can be used for a first time installation and for updates. Minumum requirement is FTP access and auhorization and that TD/OMS has already been installed and configured;
A user may choose not to use its "Gravatar.com avatar". Additionally, a Gravatar can now be automatically imported into Gravity for direct reference;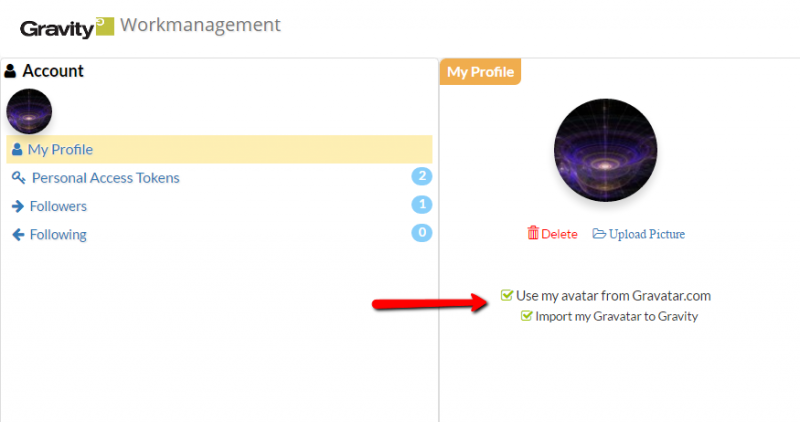 ---
Contact our team and see what we can do for you
---