Gravity release 2 milestone 3
---
Tuesday, May 2, 2017
Gravity Task & Workflow Management is now available in version 2 milestone 3. One step further towards the official release of Gravity V2.1 scheduled for June 2017. Gravity holds everything together!
WHAT'S NEW?
Updates in the web client footer;
Improved items;
Enhancements in work management view, context menu and wizards;
Plus much more interesting enhancements and bug fixes!
Web client footer settings get new variables to use. Gravity server upgrades can be detected by the web client and prompted to a user now;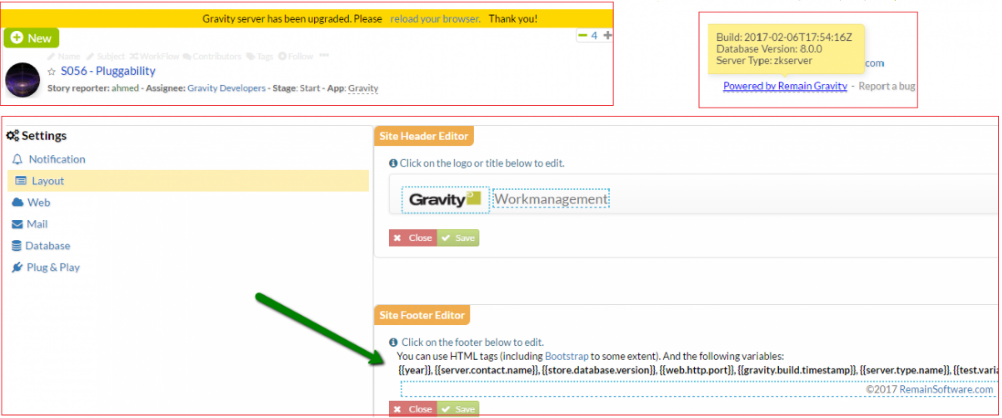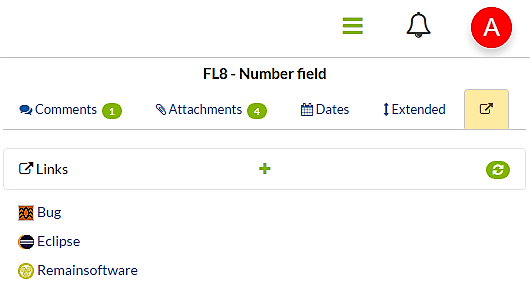 Links can now be added to the item;
Work management view, context-menu and wizards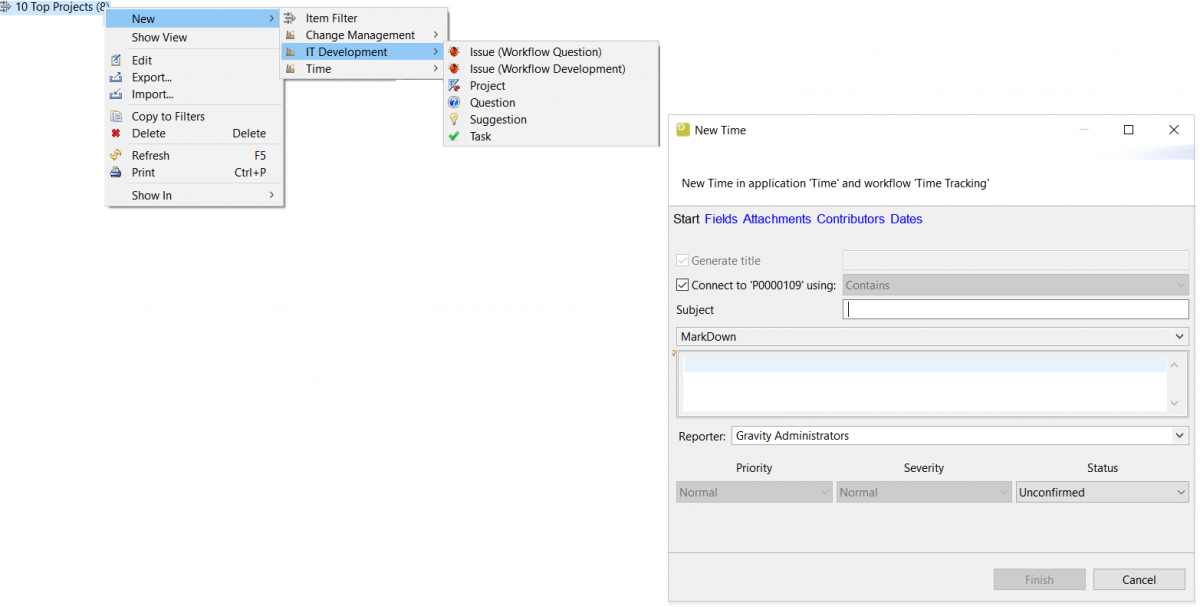 ---
Contact our team and see what we can do for you
---