Gravity V 3 Milestone 1
---
Wednesday, November 8, 2017
Gravity, project workflow management solution is now available in 3.0.1 version. There a lot of new up and running enhancements available for users. Control and enjoy an easy, fast and visible management of various projects with Remain Gravity updates!
WHAT'S NEW?
Attachment capabilities;
Analytics tags;
Gravity clients ship with Java 8 runtime;
Purge action;
Change item type;
LDAP synchronization;
Default Sort on Gravity Authorities Customization View;
Button to reload/replace master templates;
Notification won't generate from activity stage;
Plus much more interesting enhancements and bug fixes!
Note: If you have already upgraded to a 3.0.1 nightly with database version 10 you must run a forced database update. For more info see here 
Attachments capabilities do not default in Roles. This means that you need to assign these capabilities to the required roles otherwise no one is able to work with attachments. The Role can be provided in the following attachments:
add attachment
read attachment
update attachment
update own attachment
delete attachment
delete own attachment


The tags in analytics are available for finer data depicting;
Gravity clients ship with Java 8 runtime
Now Gravity depends on Java 8 for both client and server installs. Before the update starts the server, kindly make sure that Java 8 is installed and configured correctly on your server;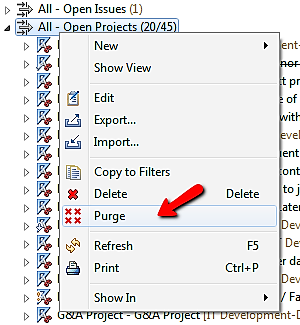 Add a purge action to remove items in batch
A menu option to forcibly purge all items in a filter or some selected items. It is important to be logged in as admin for the purge action to be available. This can be used e.g. if it is necessary to clean up history;
There is a menu option to change item type from all the items in a filter or some selected items. You must be logged in as admin. This can be used to move items from one type to another. For example to clean up unused item types;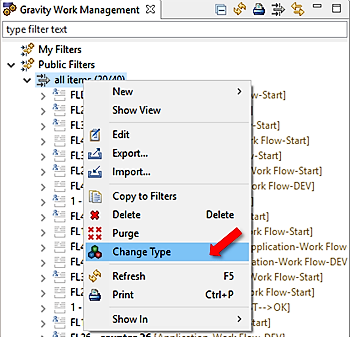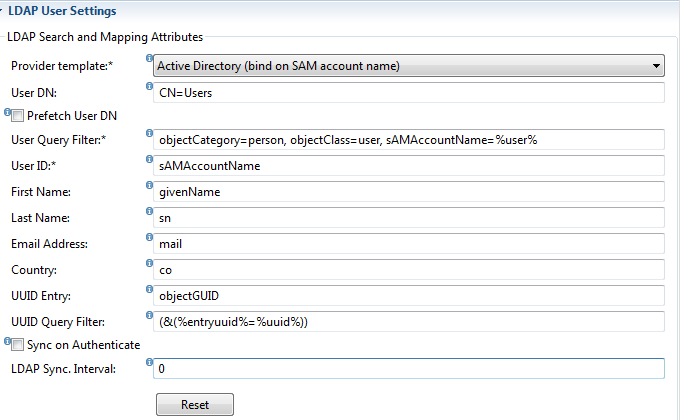 Additional LDAP configuration settings to support synchronization. This means that users that are no longer in the LDAP will be discontinued in the Gravity administration;
Default Sort on Gravity Authorities Customization View
"Sort on item name" and "filter all authorized items" are added to the authorities views;
Add a button to reload/replace master templates
Reload and replace master event templates without need for manual deletion and Gravity restart: reload from the menu or by right-clicking the master's template node;
Notification won't generate from activity stage
The topic field input shows only the topic part the user has input
The update/removal of a stage topic will automatically reflect in event handlers, templates it's used in
The addition/update/removal of a stage topic will automatically reflect in the Workflow service under the Topic Providers (in the Event Management)
By removing a topic from an event handler, that topic will automatically be removed from all (that event handler) templates
Hitting the refresh button in the event management view will also deep-refresh the workflow topics
Event templates wiki updated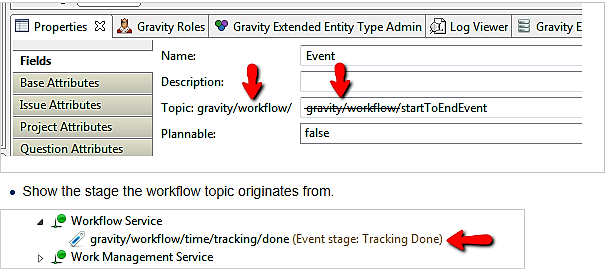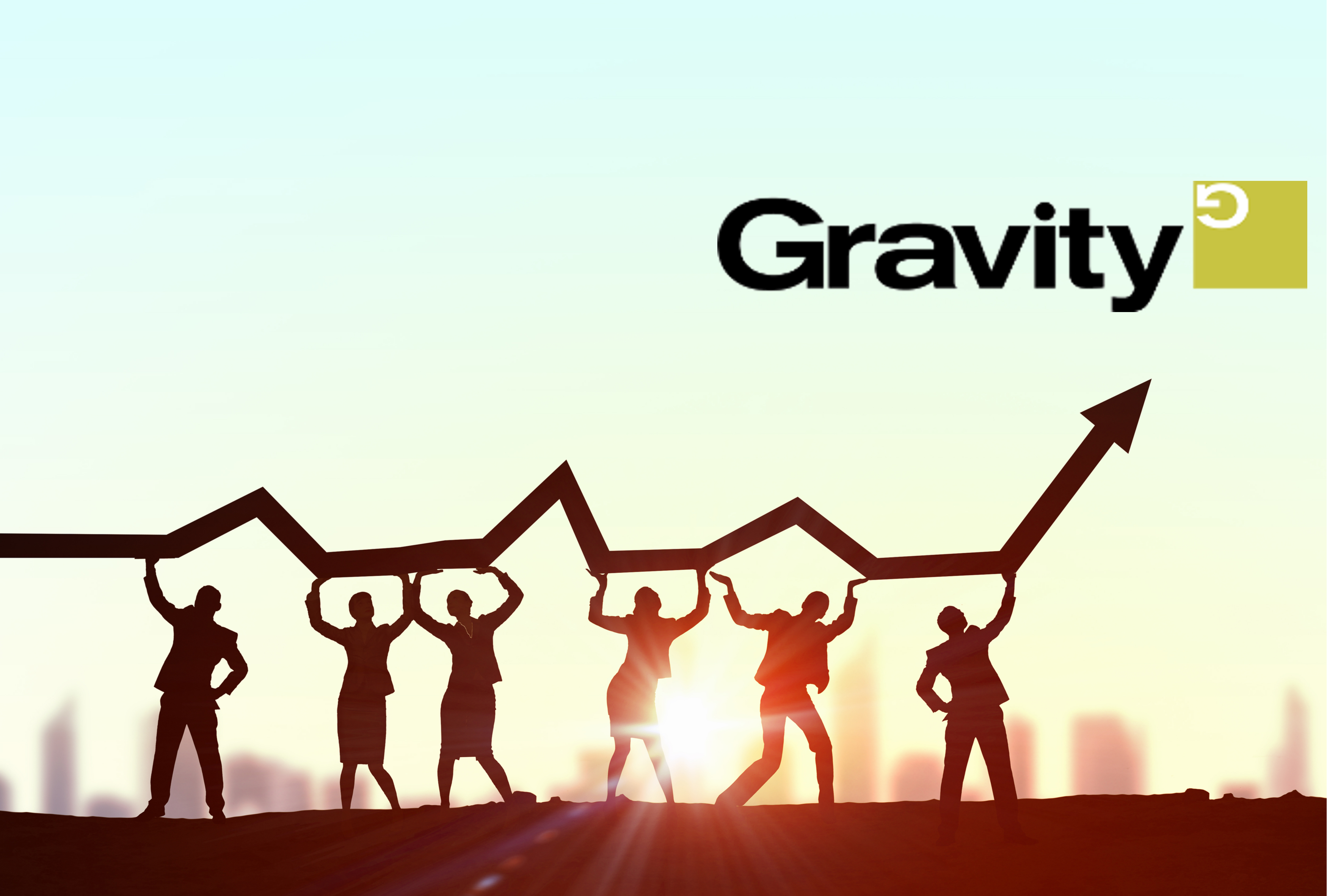 Strip identifier from the mail-in subject
Activity comments are sent via email
Exceptions to search index were solved
Add missing settings to the web client Web Settings
Mail settings from the web needs update
Update database settings in web client
Issues with database creation using web client
Extended field value not added without creating authorizable
Realized start date not set anymore
New issue form
For more information please see Remain WIKI