Gravity V 3 Milestone 3
---
Thursday, May 3, 2018
Our project workflow management solution, Gravity is now available in 3.03 version which includes many new improvements and updates. The milestone is combined with the Gravity milestone 3.02. Gravity milestone 3 introduces better support for multi-tenancy, multi-language and multiplatform source cross-referencing and many usability enhancements. Enjoy the new updates!
WHAT'S NEW?
View server log from the web
Provide role with basic authorities
Cassandra full integration with Gravity for NoSQL data storage
Flash-based copy-to-clipboard replaced with HTML5 
Run Cassandra server on own process
Extended role with item-owner connection and special users
Xref a first step into multi-language and multi-platform source cross-referencing (beta)
Authority check-cache
Plus many more enhancements!
View server log from the web
Read/download Gravity logs using the web client;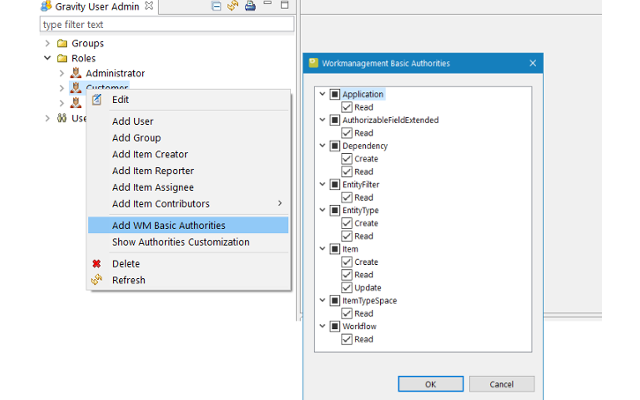 Provide role with basic authorities
Easily add work management basic capabilities to a role;
Cassandra full integration with Gravity for NoSQL data storage
Cassandra nodetool CLI made available via Gravity web client;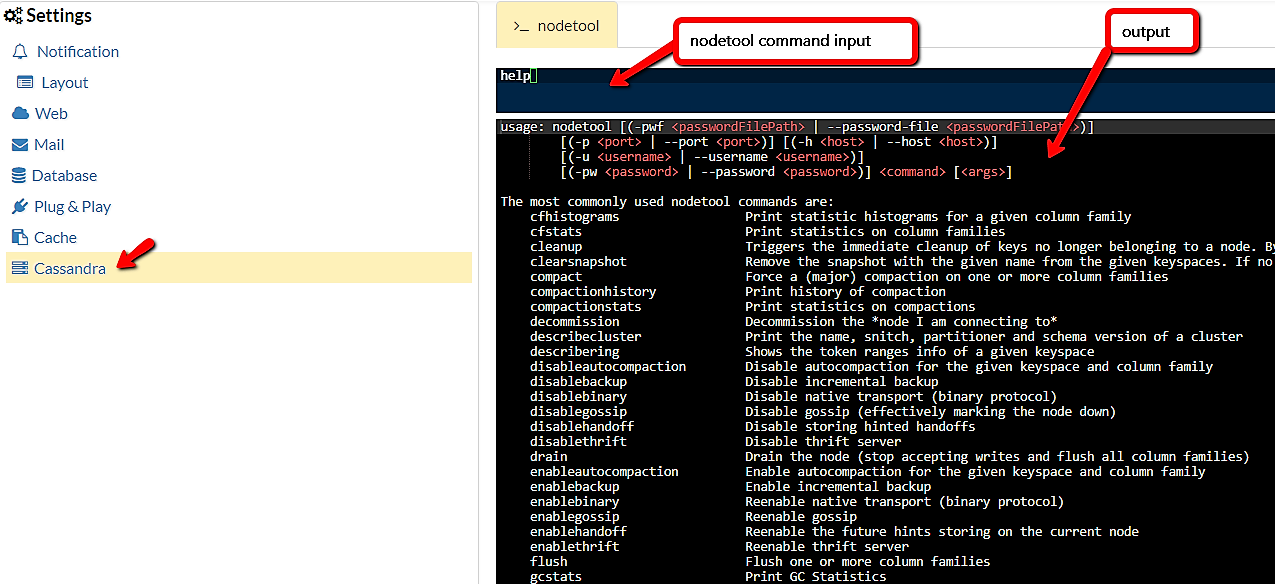 Flash- based copy-to-clipboard replaced with HTML5
Moved from Flash-based copy-to-clipboard (which is not reliable and being dropped by major browsers) to native HTML;
Run Cassandra server on own process
A web client UI to check Cassandra server status and ability to stop/start the server. (Gravity uses Cassandra for its caching system);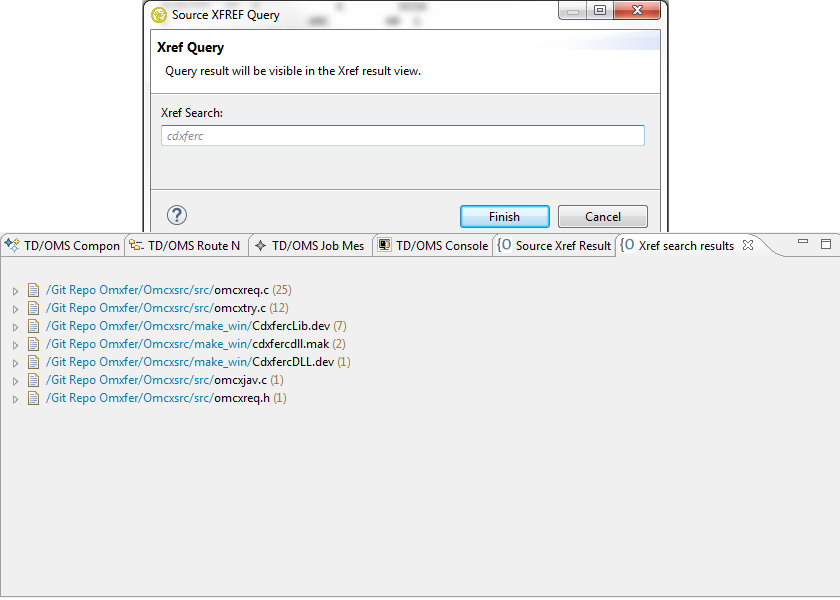 Xref a first step into multi-language and multi-platform source cross-referencing (beta)
While integrated with Gravity, TD/OMS can be used to access the cross-reference information made available by Gravity. The Xref UI allows a user to query the cross-reference database and see the results of the query in the Xref view;
Extended role with item-owner connection and special users
A Role can now be provided with the following special users:
Item assignee
Item creator
Item reporter
Item contributors (related users with an item using a dependency);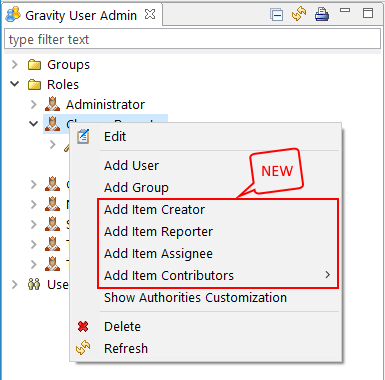 Authority check-cache has been moved to a Cassandra node to improve Gravity user-experience. Manual clearing option made available via Gravity web client;