TD/OMS FLEX SUBSCRIPTION LICENSING
---
TD/OMS Flex is the answer for companies who require powerful Software Change Management and Software Deployment support for their development team but don't want to invest in software licenses. Subscription-based pricing gives customers the flexibility to scale TD/OMS Flex to their needs.
---
SUBSCRIPTION AS A NEW TREND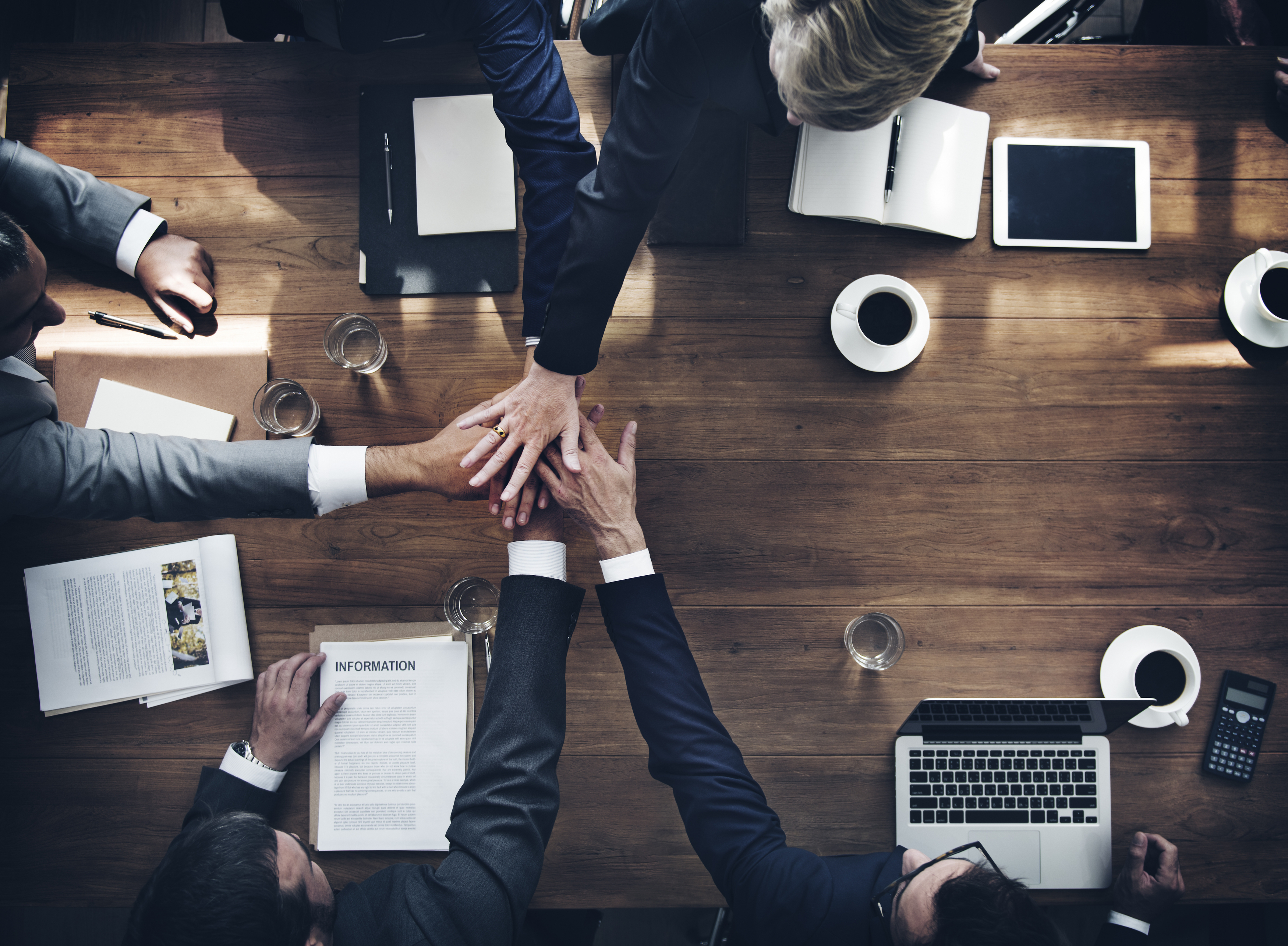 Market analysts predict: by 2020
more than 80 % of software vendors will shift their business model from actual traditional perpetual license
and maintenance to subscription
SCALABLE: "ENTRY" TO "ENTERPRISE"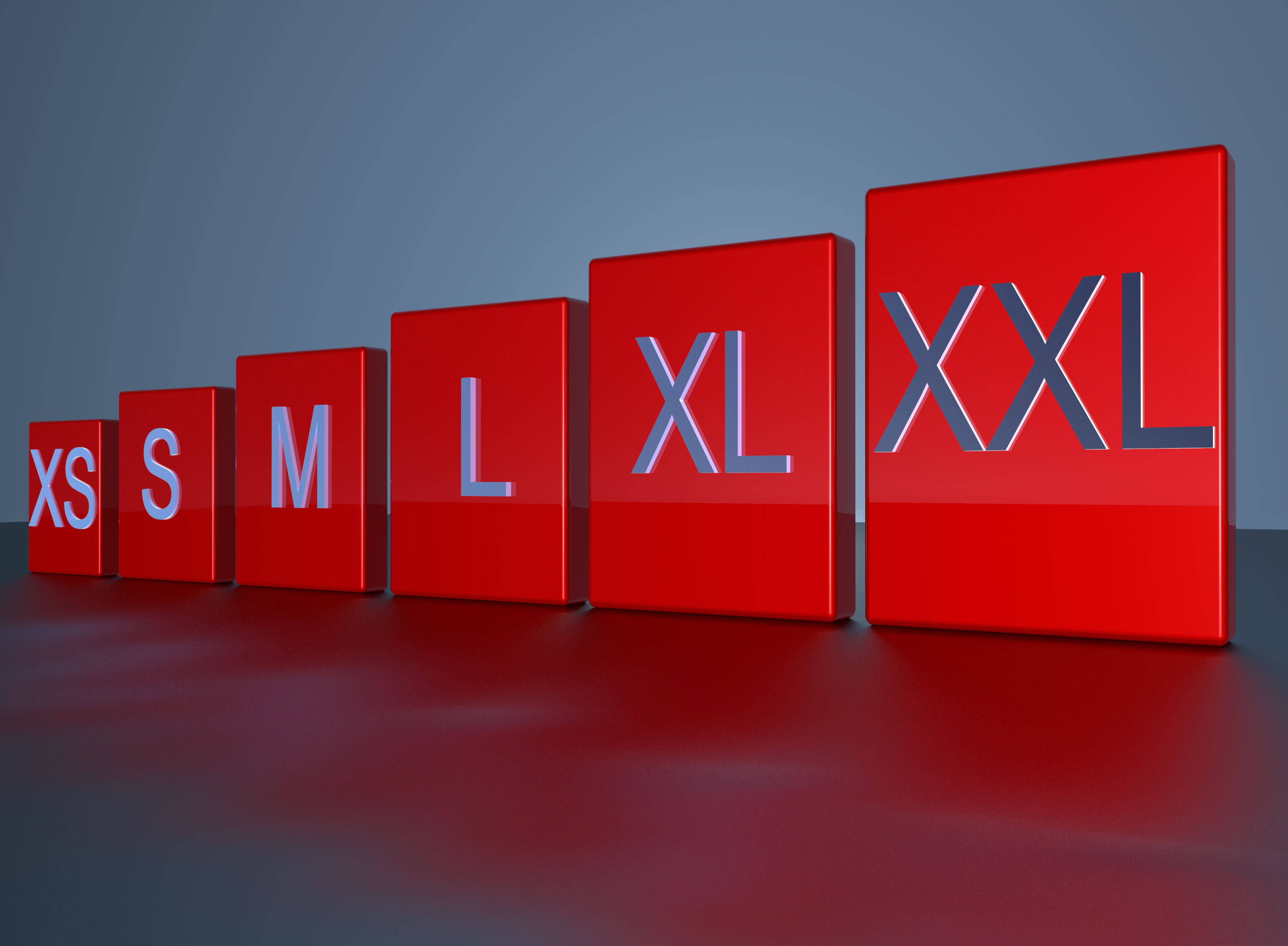 TD/OMS Flex subscription offers three options to choose from:
Flex Entry (up to 5 users) 
Flex Business (up to 20 users) 
Flex Enterprise (20 > users )
TD/OMS Flex offers the same functionalities/modules as TD/OMS perpetual licence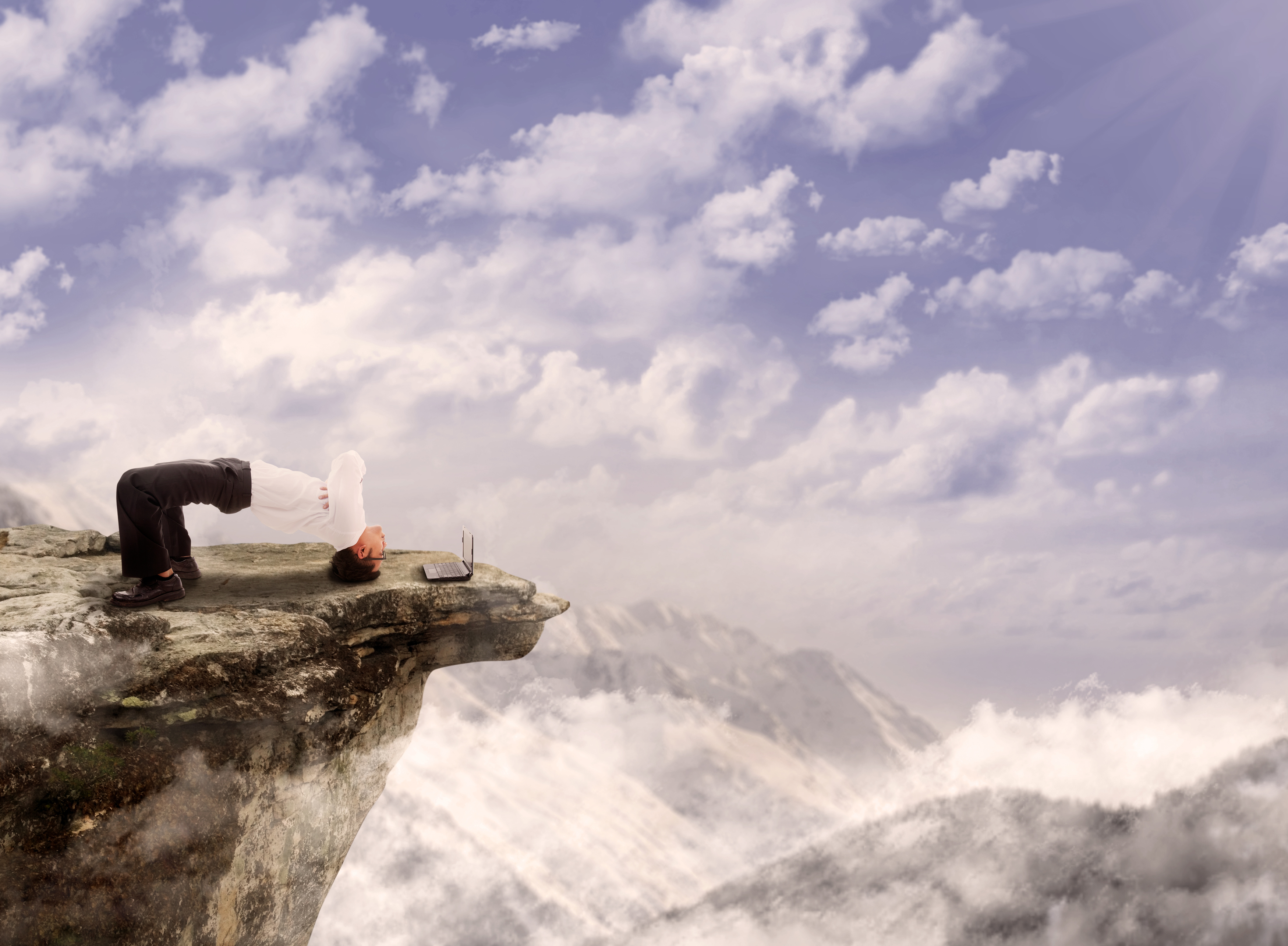 Your goals, our priority!
TD/OMS Flex subscription fits in today's flexible world where companies deal with outsourcing, cloud and want to use software
anytime, anywhere
TD/OMS FLEX SUBSCRIPTION BENEFITS
Highly scalable from small company to large enterprises 

Subscription package options

No upfront license fee payment required

Software maintenance included (updates, new versions)

Free remote Help Desk

Predictable budgeting

Minimum subscription term is 12 months