Accelerate your success with our featured trainings
Our training primarily focuses on software change management and project management support for any organization using TD/OMS or Gravity. Besides the standard pre-implementation training, we offer a number of after implementation training topics including TD/OMS Refresher, Workflow, popular integrations, and interfaces on IBM i. All the courses can be custom-built to your requirements.
The courses can vary from 1 to 3 days and can be performed online or at your site on your schedule. For the best user experience, we limit the class size to 10 participants.
What do you gain?
Improve your results and ensure your knowledge of the solutions
Get acquainted with the latest solutions updates, integrations, interfaces
Tailor a training of your choice- just let us know your specific requirements
Eliminate confusion and long video tutorials or phone calls
Save time and costs by using the knowledge you've gained.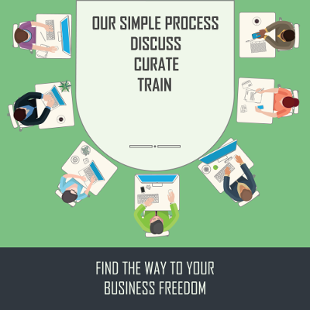 Tailor- made: software change management TD/OMS
Duration: 1-2 days
To whom? All TD/OMS users/administrators who want to:
Tailor the questions and create a personalized session.
Receive TD/OMS training in a specific industry.
You will receive:  All the answers to your questions regarding TD/OMS performances and the process of change management.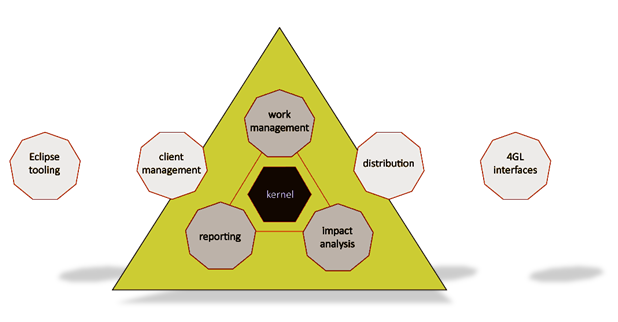 Project management workflow Gravity
Duration: 1 day
To whom? Gravity users
You will learn:
Control and manage projects any complexity using Gravity
Help Desk Management System in Gravity.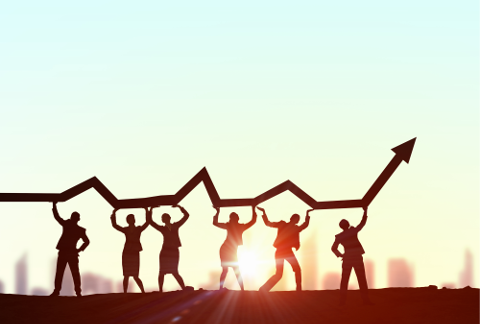 Software Change Management TD/OMS in integration with X-Analysis Software Suite (X-Analysis View / Fresche View)
Duration: 1 day
To whom: TD/OMS and X-Analysis/Fresche view users 
You will learn:
Analyze your programs, register the change and copy the program into the developers' sandbox environment
Track/history of your application for reporting purposes
Deep analysis and understanding of RPG, COBOL, and CA 2E (Synon) applications and data.