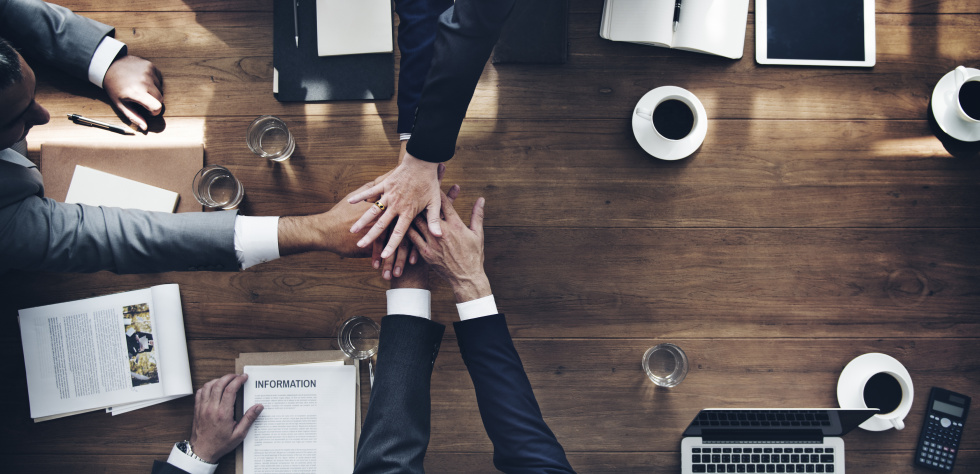 Proximity and Remain Software have announced a partnership to market and support Remain's market-leading change and workflow management solutions for the IBM i, Windows, Linux and Unix in the UK and Ireland.
Based in Leeds and Nottingham, Proximity has over 40 IBM i specialists who develop, support and maintain solutions and applications for a diverse range of businesses in the logistics, manufacturing, retail and finance sectors.
As part of the new partnership, Proximity will promote and distribute Remain Software change and workflow management products, TD/OMS and Gravity.
Dave Pickburn, director at Proximity said:
"We are delighted and excited to become a partner for Remain Software in the UK and Ireland and be able to offer new and existing customers additional IBM i products within our already extensive portfolio of IBM i modernization and development products. TD/OMS and Gravity provide software development teams, like ours, with the tools necessary to produce higher quality software applications faster with fewer bugs."
"Partnering with Remain Software further strengthens our existing relationships in the IBM i marketplace, including Fresche Solutions, Zend, Shield HA, and for Infor LX and Infor BPCS ERP Software"-added Pickburn.
TD/OMS is integrated with Fresche's IBM i application documentation and code analysis tool, X-Analysis and Fresche View, to provide organizations with a unified software change management (SCM) product for the IBM i.
IBM i developers can also control software changes and deploy more stable PHP and RPG web applications on the IBM i through TD/OMS integration with WebSmart PHP and ILE, which are also both from Fresche.
Marco Kok, the managing director at Remain Software commented:
"Remain Software are constantly looking at ways to deliver excellence to our customers, both through our software innovations and through our partners. I'm delighted to welcome Proximity to the Remain Software global partner network. Proximity's knowledge and expertise in the IBM i marketplace combined with Remain's change a project management tools will provide added value to new and existing customers business-critical IBM i application development needs."